We support disabled people who live with their whānau to achieve their goals in the community.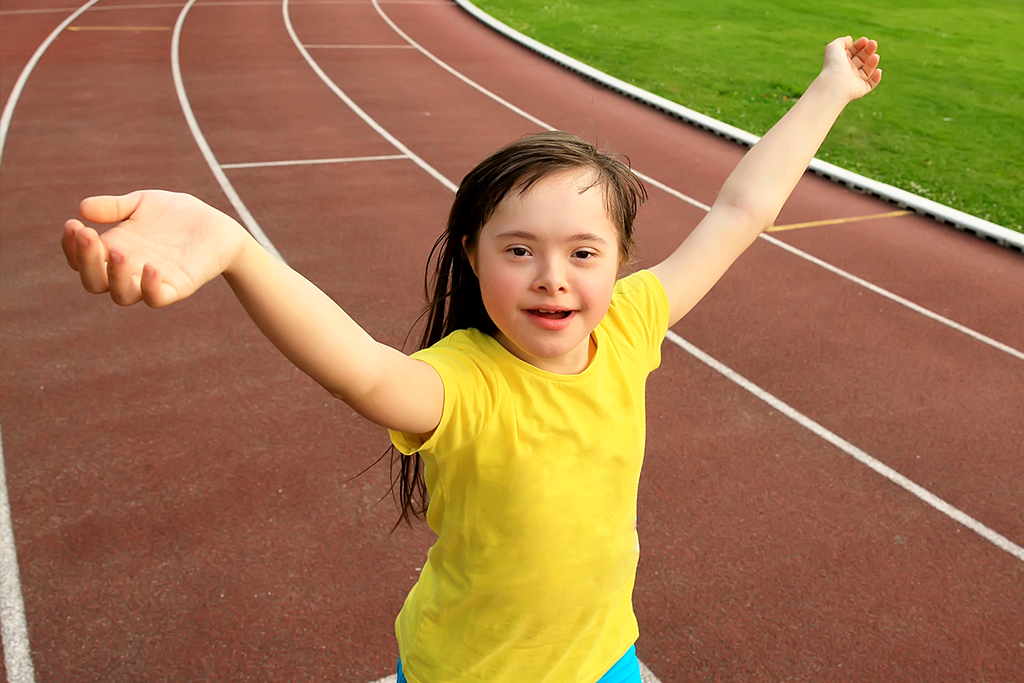 We have Facilitators located throughout New Zealand. They will meet with you and your whānau to discuss and plan your support. This includes ensuring that you are matched with a Support Worker that can work with you to achieve the outcomes that have been identified.

This might mean supporting you to build relationships, attend social and sporting activities, build confidence, and develop skills to enhance their independence
In some regions we have established social groups that can support you to develop and grow relationships and participate in local community events.
We are New Zealand's trusted disability support provider
Get info on our Support Services
To access our support services, please choose us as a preferred provider when you speak to Needs Assessment and Service Coordination (NASC) service or an Enabling Good Lives (EGL) Connector.
If you would prefer to contact us via phone or email, use the details below and we'll be in touch soon.
PO Box 24445, Manners Street, Wellington 6142