Flexible Disability Support
We provide personalised support that is designed just for you.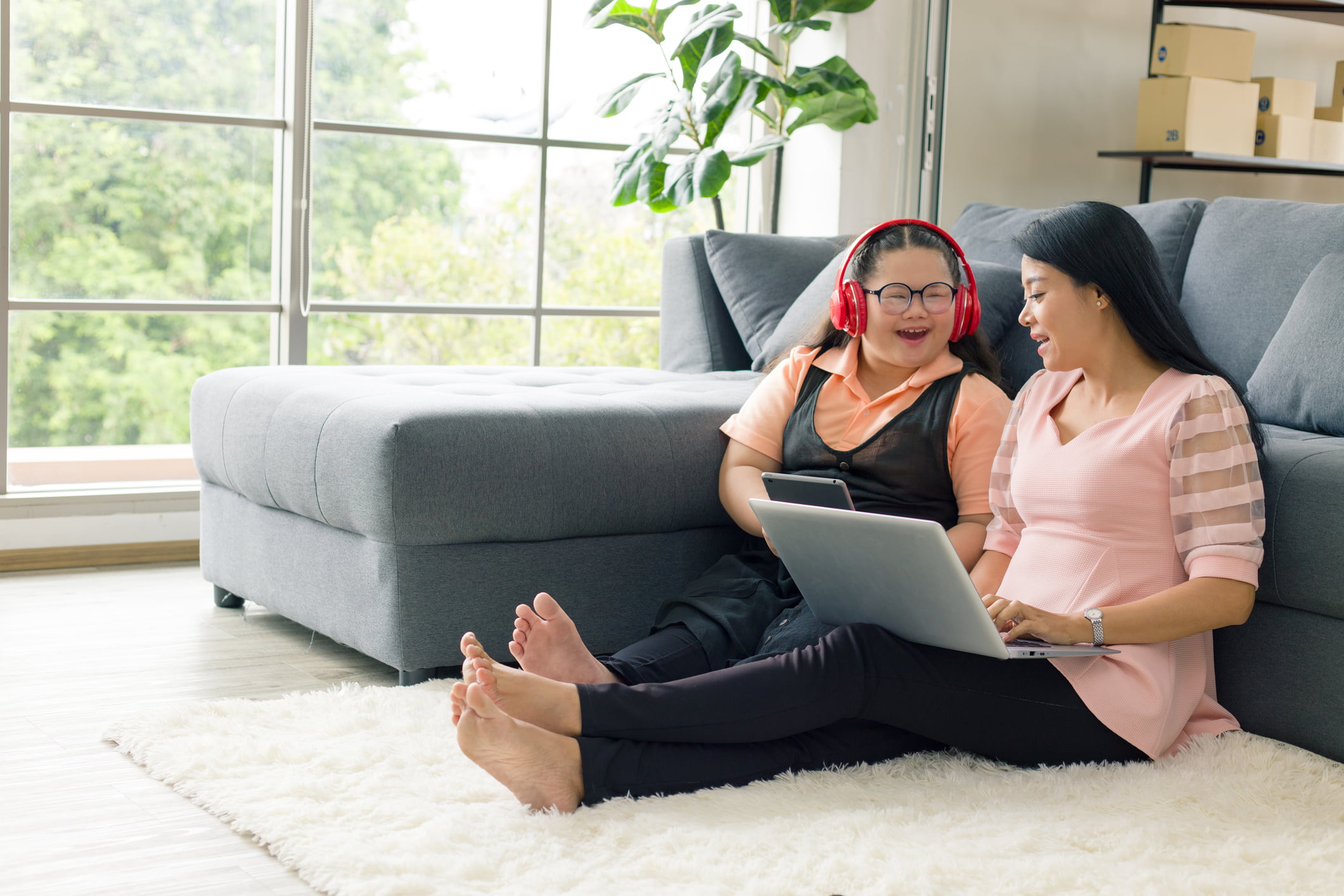 We will work with you and your whānau to design and deliver flexible disability support guided by the principles of Enabling Good Lives, that provide you with greater choice and control so you can achieve ordinary life outcomes.
Our tailor-made, flexible range of supports can meet your individual needs and connect you with other services. Whether you want help at home or help getting out and about or to achieve a goal, we'll work with you to select the right Support Worker while also offering a planning process to help set your goals and achieve them.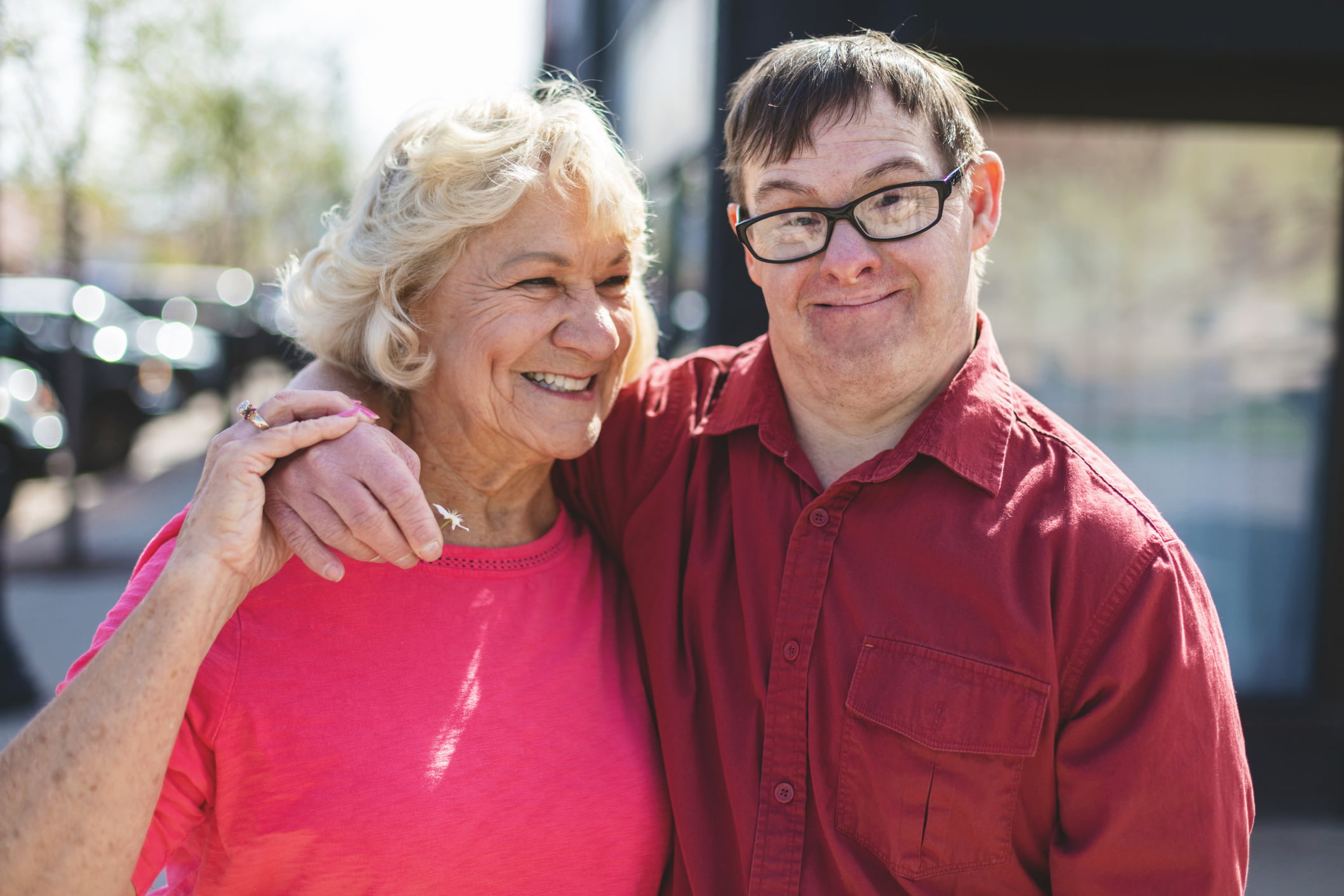 Disability experts 
We have more than 25 years of combined experience in providing high quality, personalised support to people with disabilities (including people with intellectual and physical disabilities, Huntington's disease and Autism Spectrum Disorder) and their whānau. We are constantly improving what we do based on feedback from the people we support and their whānau. 
Specialised workforce 
Our community-based workforce is unmatched – we apply our significant expertise in disability support and health services to all of the work we do. All staff are provided with a thorough induction and orientation, including access to ongoing training. All support workers are Police vetted, and are NZQA qualified, or are working towards their qualification.
As Ministry of Health approved Individualised Funding hosts, NZCL can help disabled people take control of their support. 
Our specialist Individualised Funding advisors will provide information, knowledge and guidance that they need to manage their support. 
We can coach and support you with:  
understanding Individualised Funding options

 

organising, setting up & managing your supports

 

understanding your responsibilities

 

choosing how & when your services will be used

 

ensuring provision of quality services

 

household Management and Personal Care

 

from Support Workers

 

choosing your Support Workers / Employees

 

arranging Respite Care / Carer Support Services

 

providing Payroll services to manage your payments and costs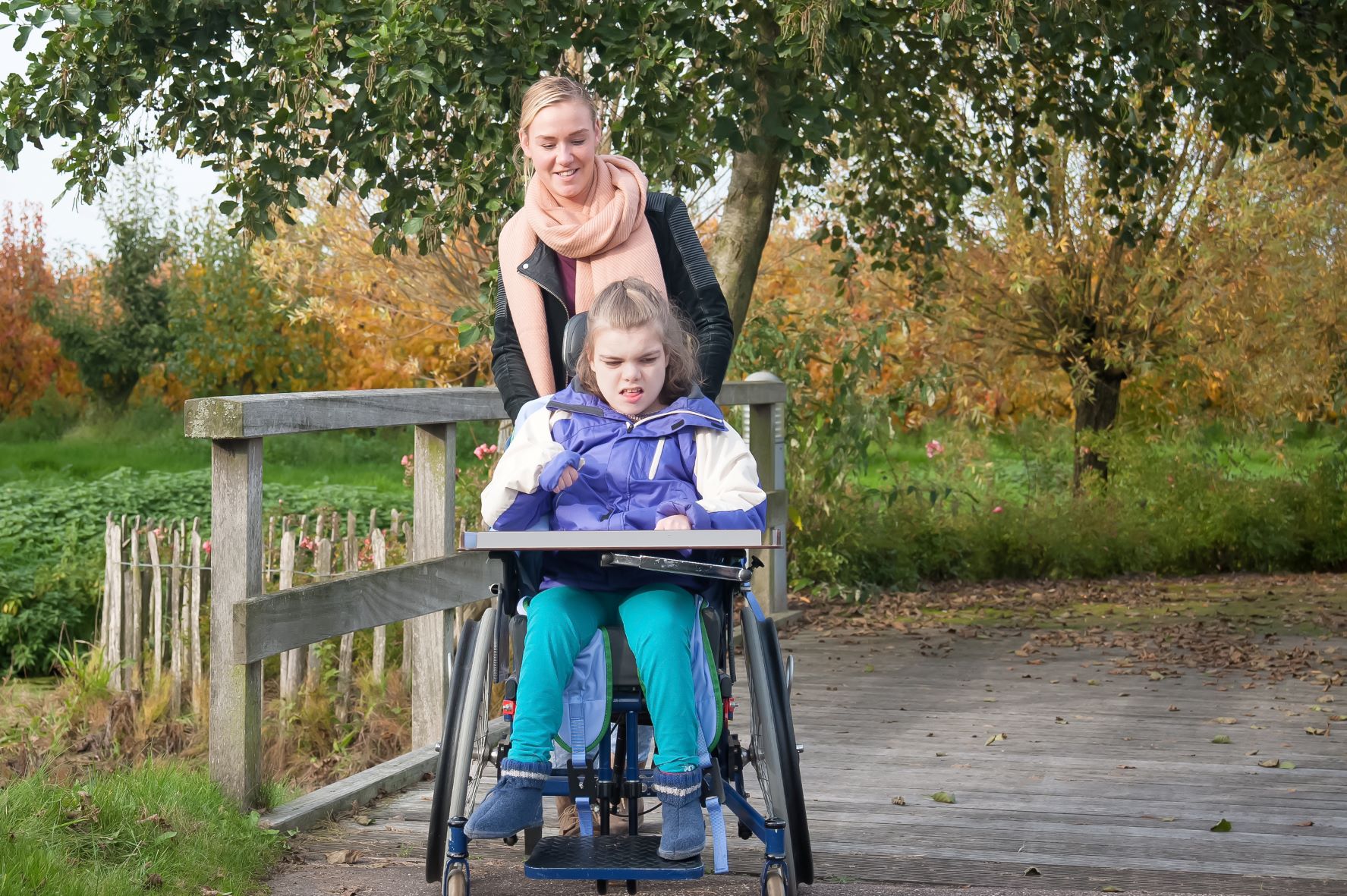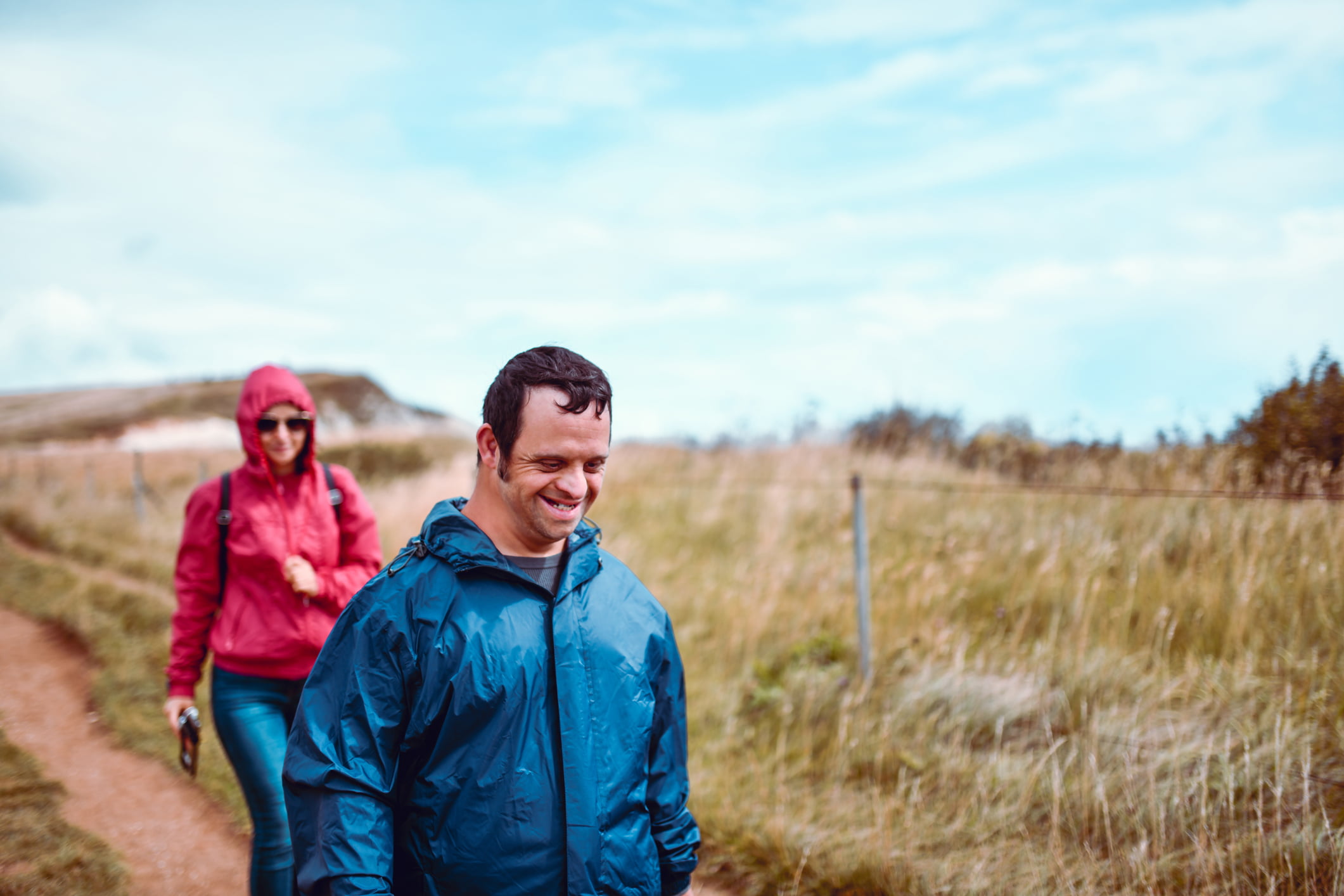 The Navigate service is a Regional Intellectual Disability Supported Accommodation Service (RIDSAS). We provide intensive rehabilitative support to people with intellectual disabilities who have complex behaviour and/or who may have offended.
Our focus is to support people to develop the practical skills needed to move forward in life. We provide a safe and supportive environment, and a comprehensive training pathway.
Intensive Support Services
NZCL provides Intensive Support Services for Children/Tamariki, Young people/Rangatahi and adults who present with high and complex needs that span health, disability and social issues. The Intensive Support framework ensures that services are developed to meet individual needs and manage risk.
This robust framework is designed to create a service that acknowledges and supports the specialised needs of the individual and is focused on a pathway and transition to independence in the community.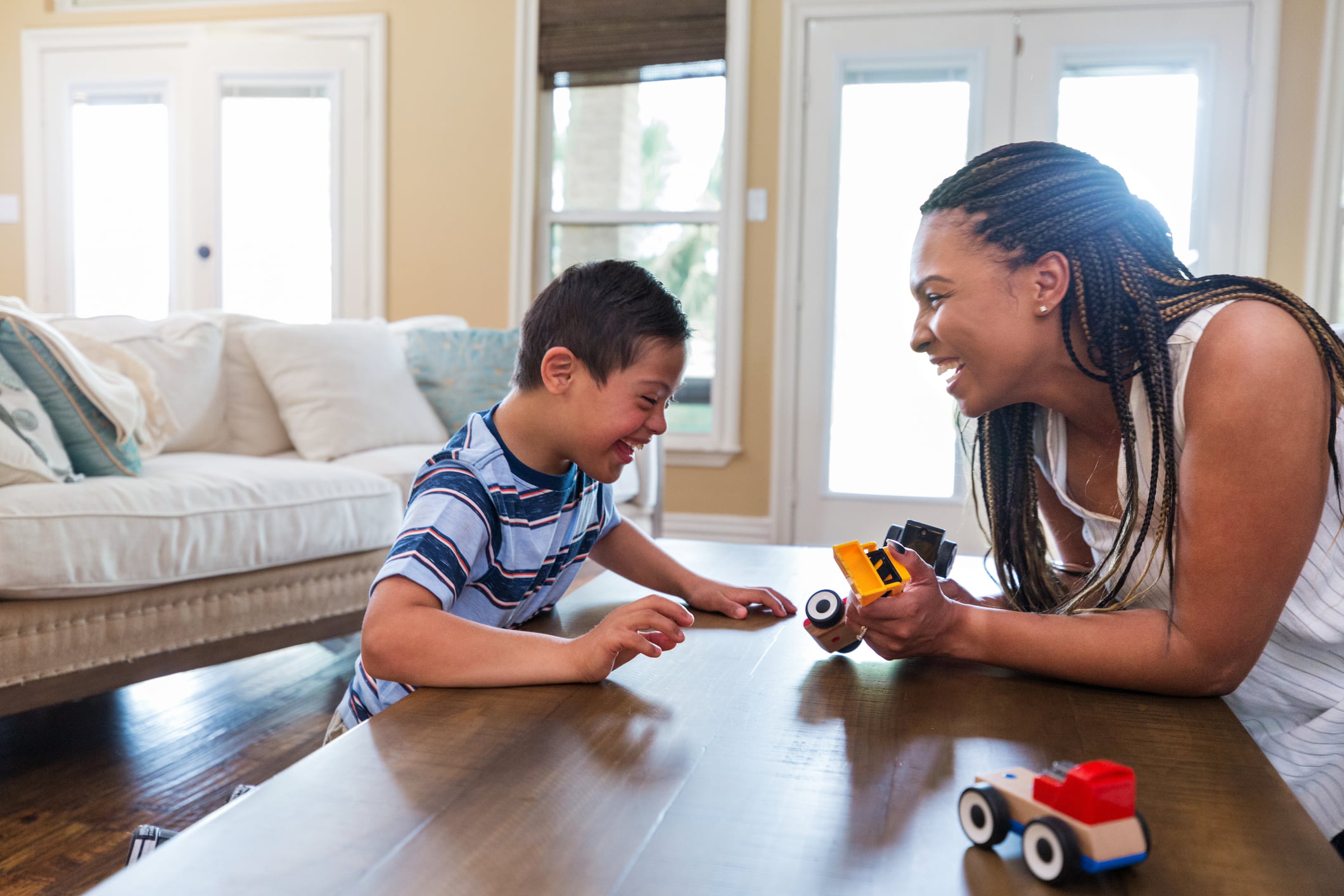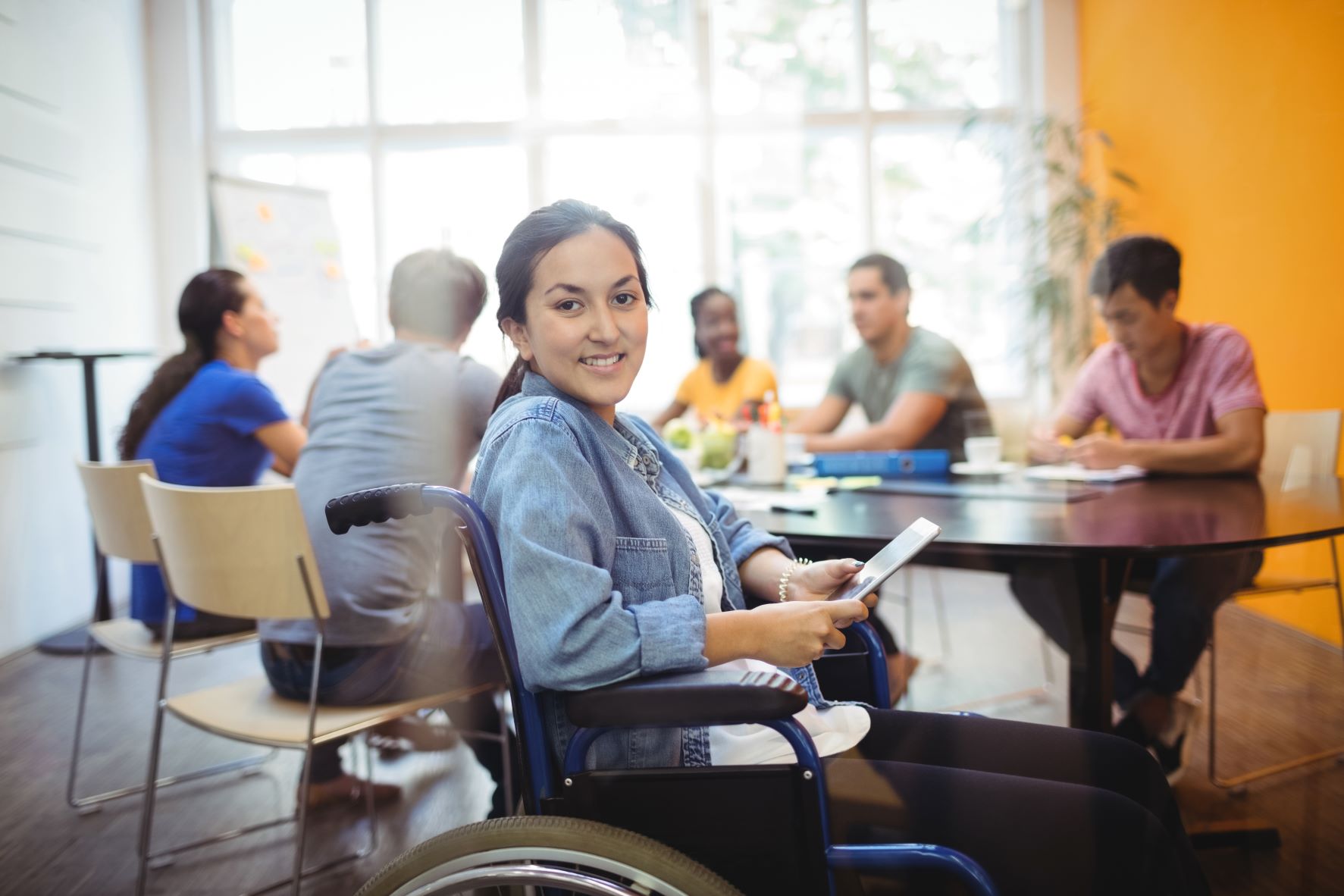 NZCL is part of New Zealand Health Group, New Zealand's largest provider of community based health and disability support. In addition to our disability support services, we offer people access to significant expertise, products and services such as Freedom Medical Alarms, PrivateCare NZ, mental health and addiction services, behaviour support, and rehabilitation services. We draw on this additional expertise for the people we support, as required. 
We are New Zealand's trusted disability support provider
Get info on our Support Services
To access our support services, please choose us as a preferred provider when you speak to Needs Assessment and Service Coordination (NASC) service or an Enabling Good Lives (EGL) Connector.
If you would prefer to contact us via phone or email, use the details below and we'll be in touch soon.
PO Box 24445, Manners Street, Wellington 6142