Start Your Career In The Disability Sector
Join New Zealand's largest health and disability network today and start making a difference in people's lives.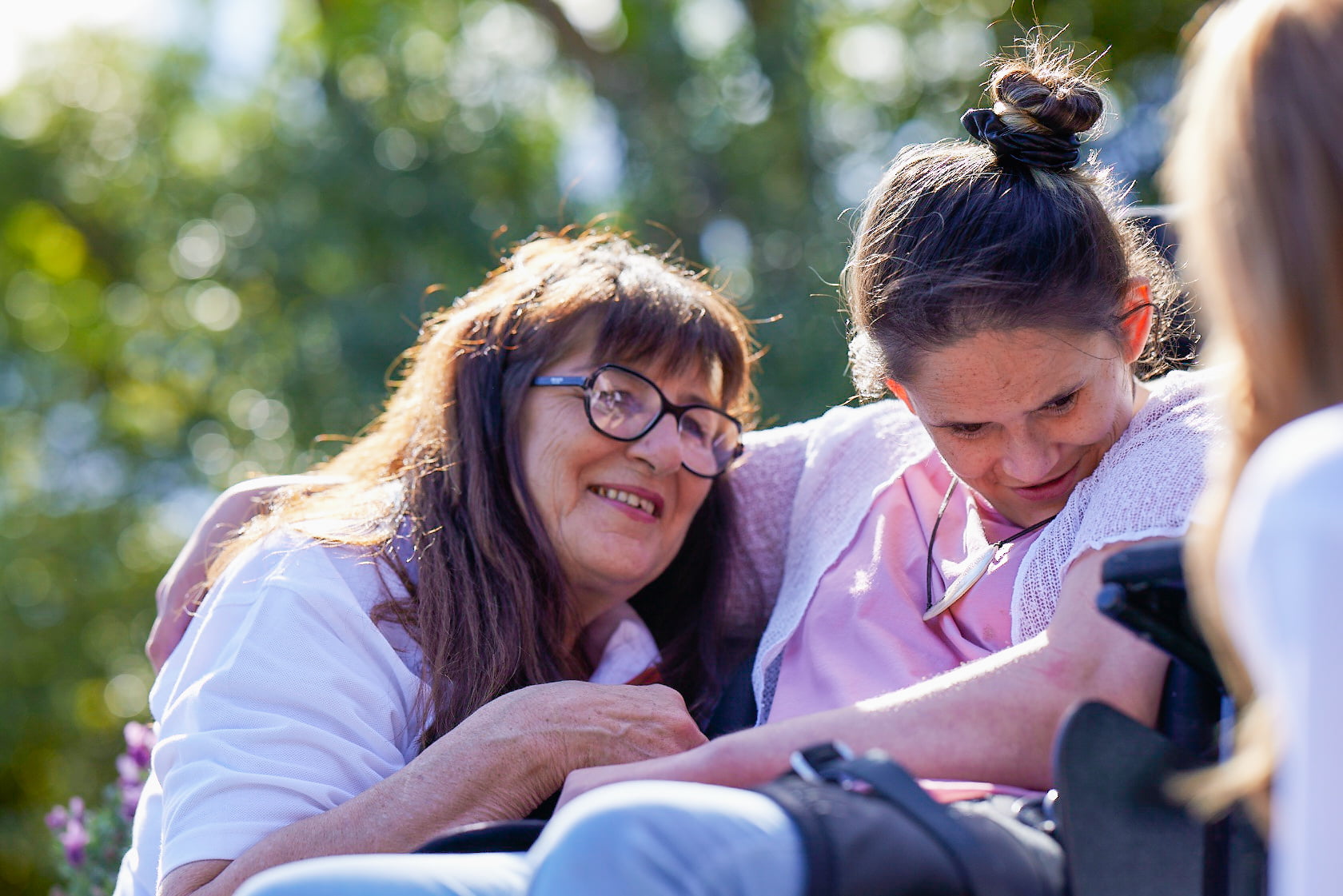 Our values of respect support and excellence are central to everything we do at NZCL. They shape and drive our behaviour along with our relationships with colleagues, partners, stakeholders and of course the people we support and their whānau.
You can be part of our team to enable people with a disability to live a life of choice, freedom and independence. NZCL provides a diverse range of support services for people with disability and their whānau. Join us and discover a rewarding and fulfilling role that can make a difference in someone's life and lead to a lifelong career.
What is it like to work as a Support Worker?
Check out this video featuring two of our lovely Support Workers, who are passionate about helping disabled people to live their best lives. "I would definitely recommend support work to other people" says Dallas.
"I actually make a real different in peple's life" says Anamika.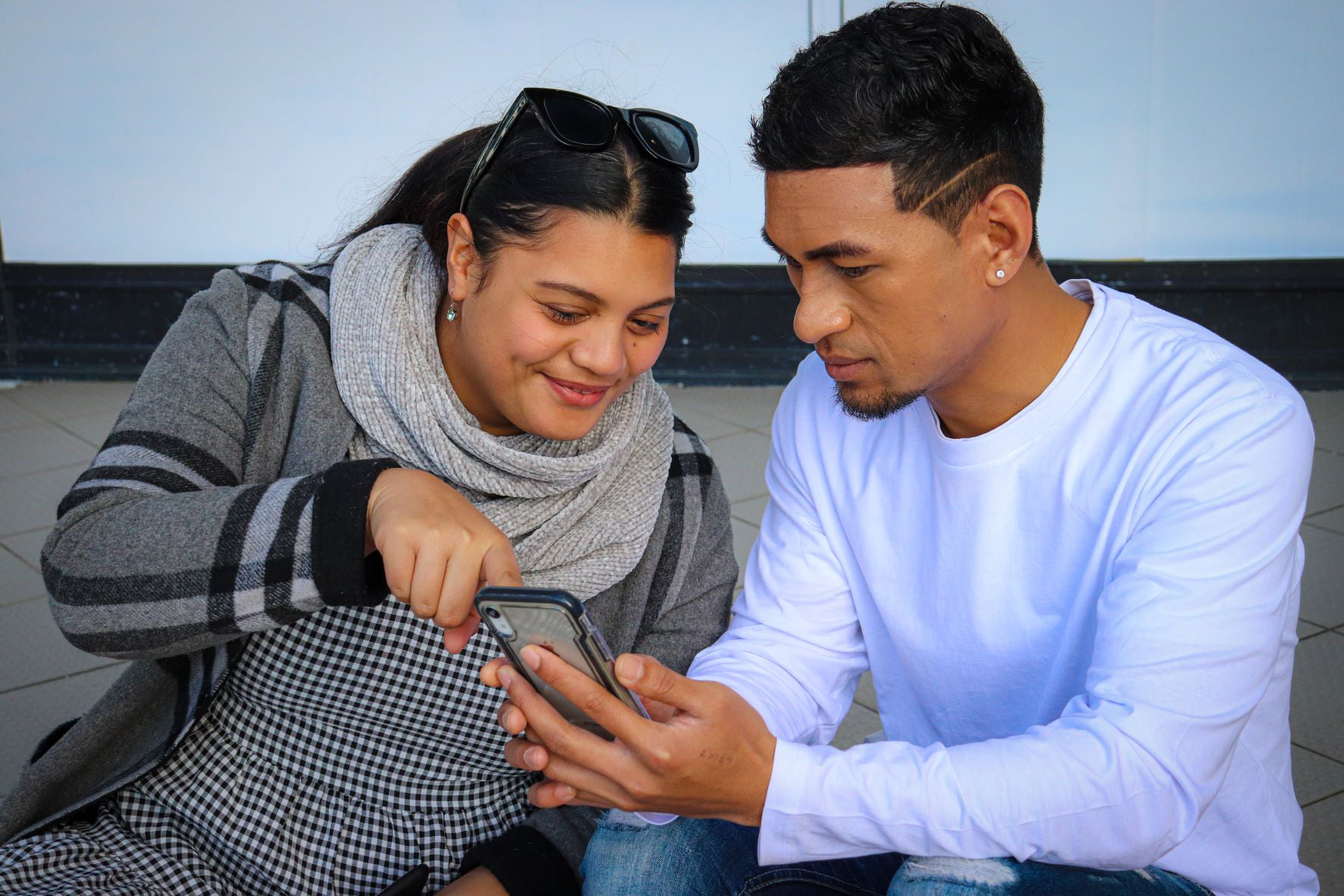 Free Training & Job Placement.
It's never too late to start your new and rewarding career in disability support. If you are new to the sector, we offer free online skills training and job placement support to get you started. Visit our MySkill training partner for more info.

We offer real career opportunities, competitive rates, free training with an option to earn while you learn, and the flexibility of permanent, part time or casual work. 
Fill in the form below to register for work so our team can review your submission.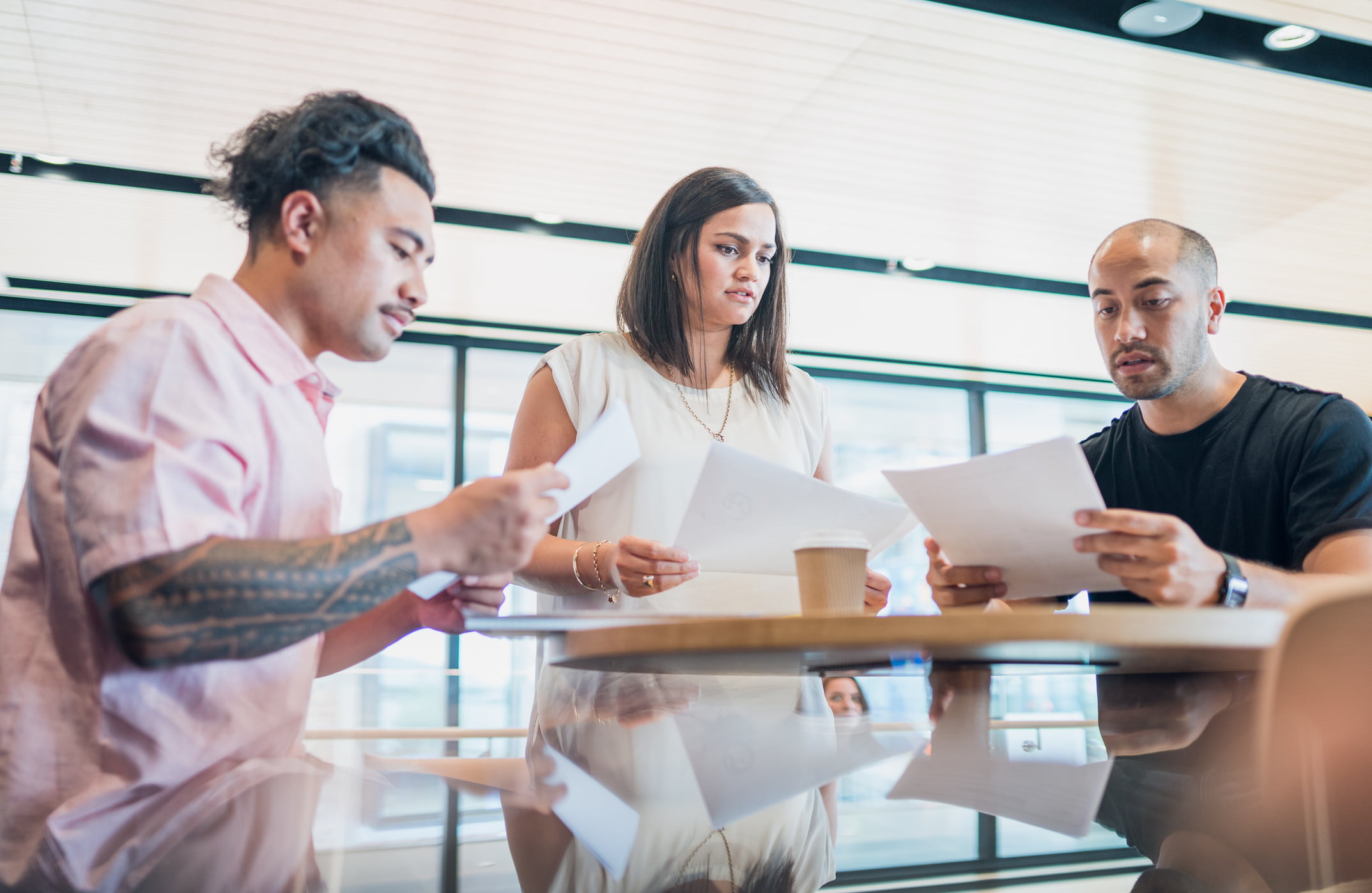 Our Team Structure & Available Roles
We are New Zealand's trusted disability support provider
To access our support services, please choose us as a preferred provider when you speak to Needs Assessment and Service Coordination (NASC) service or an Enabling Good Lives (EGL) Connector.
If you would prefer to contact us via phone or email, use the details below and we'll be in touch soon.
PO Box 24445, Manners Street, Wellington 6142