Our mission is to provide in partnership with people with disabilities and their family/whānau and advocates a lifestyle or people that promotes choice, rights, culture, dignity and learning.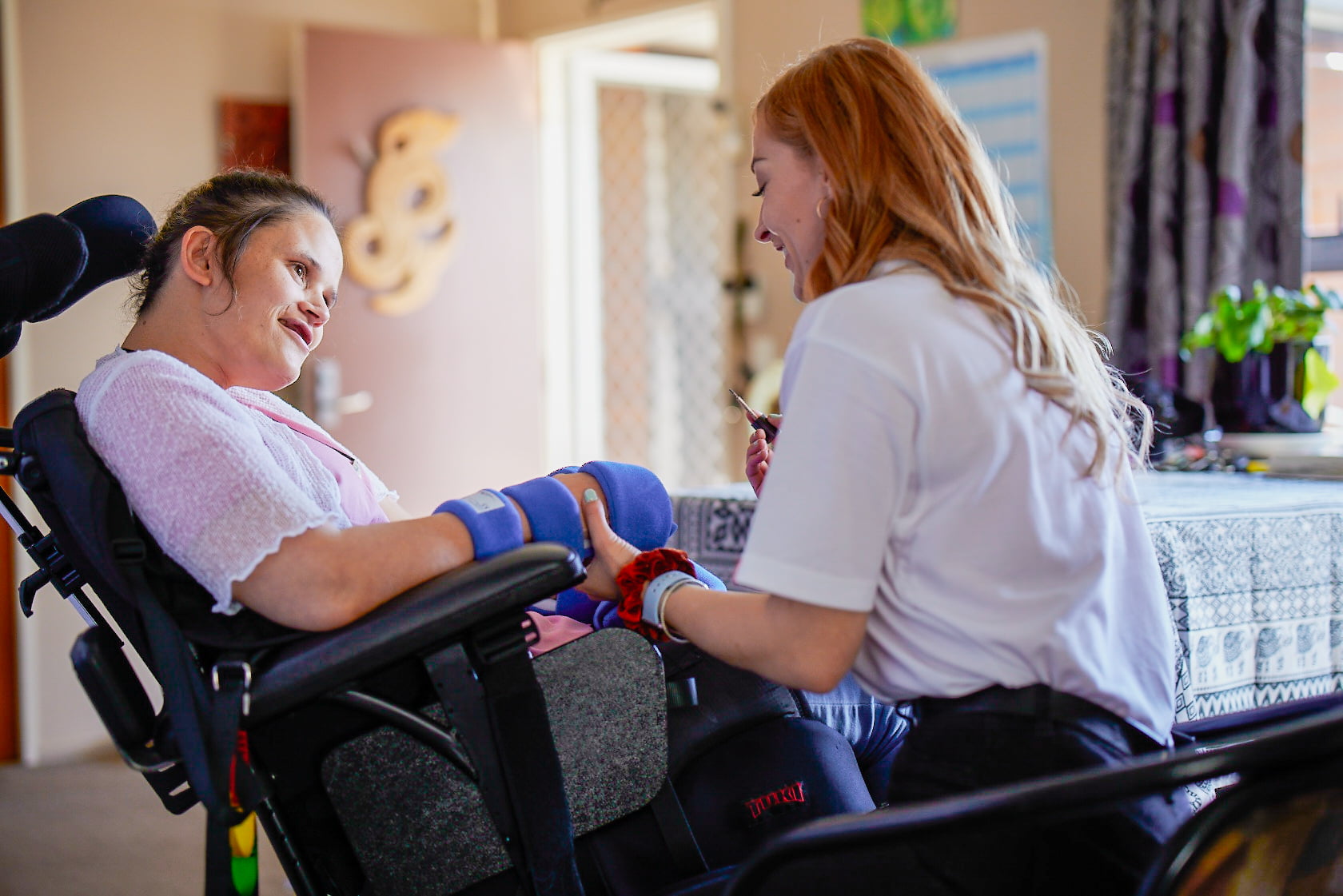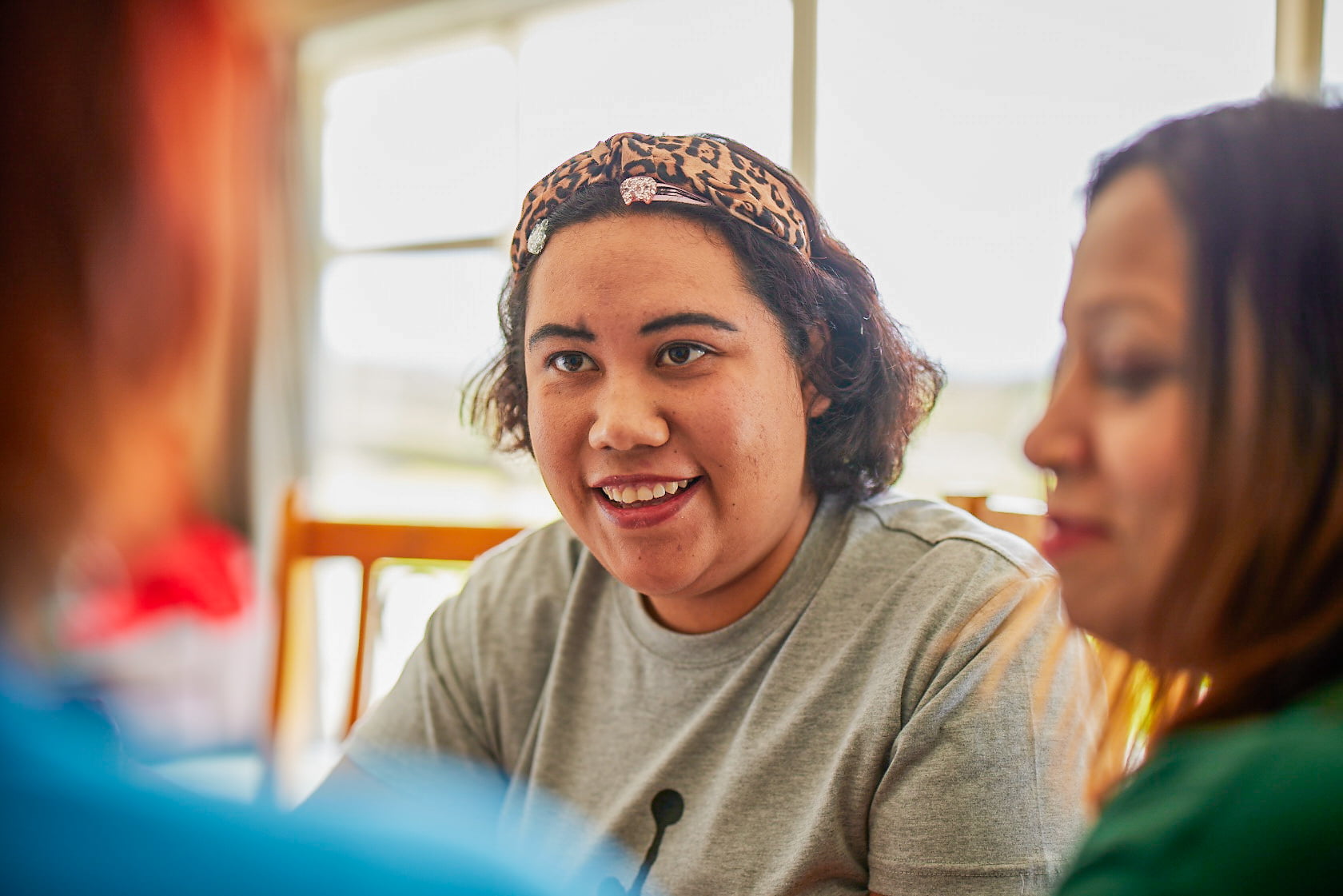 NZCare and Geneva Community Living have come together to form NZCL, an organisation dedicated to supporting people with disabilities in New Zealand. 
Our Disability Support Services reflect our belief that all New Zealanders deserve to live fully, have equal opportunities, and achieve their ambitions.
That's why everything we do is designed to enable people with disabilities to be part of their local community, connect with whānau and friends, and do the things they enjoy. We will work with you and whānau to provide support that is personalised, flexible and reflect the choices that you want to make in your life.
Our Purpose, Vision & Values
TE PAE TATA – OUR PURPOSE
Pae Ora mō Tātau Katoa
Achieving Equitable Wellbeing for Everyone
TE PAE TAWHITI – OUR VISION
Tohunga Oranga Tāngata ki te Ao
A world leading organisation, bringing our range of wrap-around services, skills, technology and determination to transform people's lives, together for good.
WHAKAMAUA KIA TINA – OUR VALUES
Kai Whakaute
We act with Care, Respect and Empathy
Kai Huhuatanga
We strive for Excellence and Quality
Kai Whanaungatanga
Putting these values into practice, it's our mission to provide our people with a life that promotes choice, rights, culture, dignity and learning.
We strive to:  
Provide high-quality support services to disabled people which are person directed, flexible and promote choice
Respond professionally and compassionately to meet the disability support requirements of the people who use our services
Promote the personal and cultural wellbeing and individual potential of each person
Respect each person's daily lifestyle, respecting their dignity and privacy at all times
Provide safe and effective support for each person
Ensure a high standard of service
Maintain and support maximum independence for each person who uses our services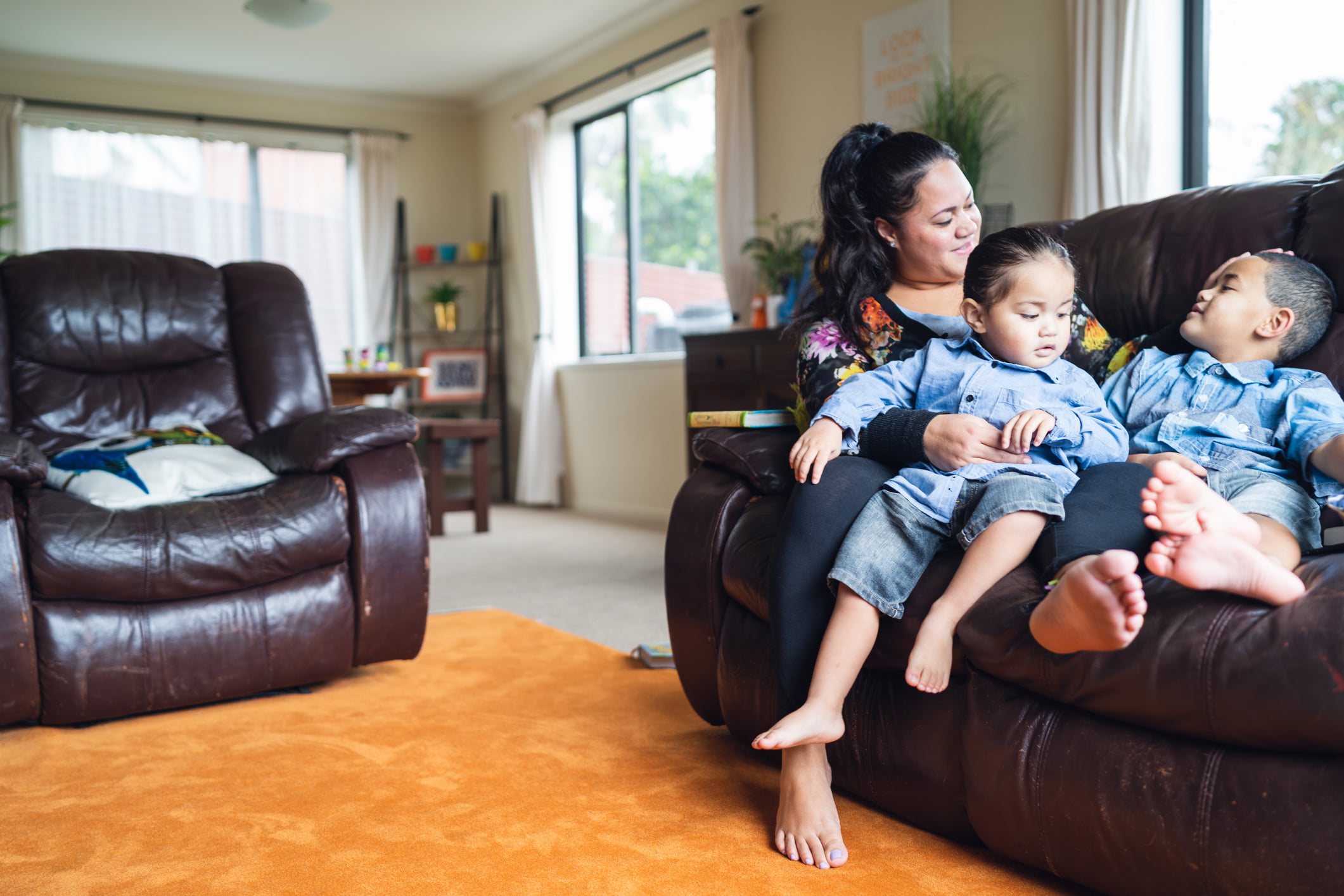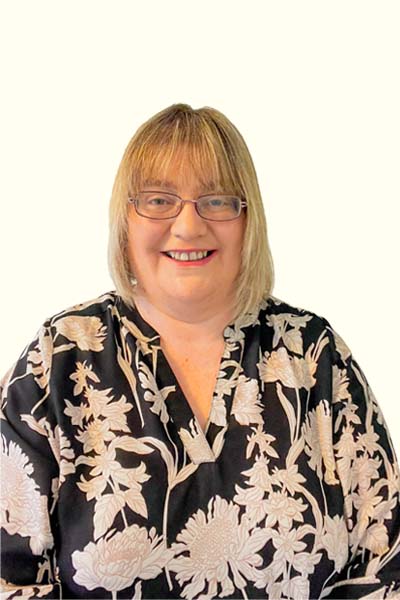 Northern Regional Manager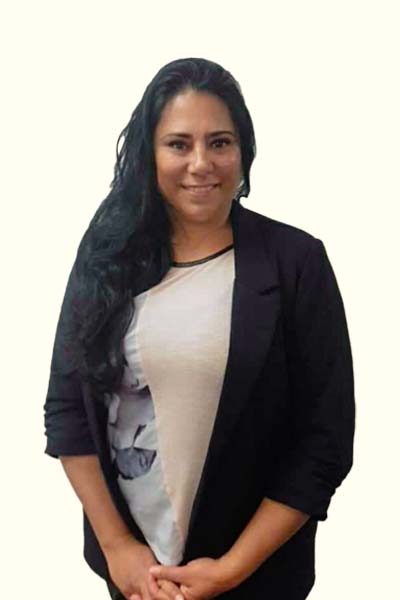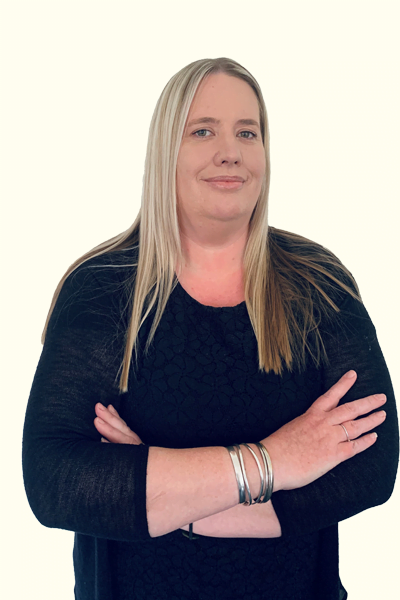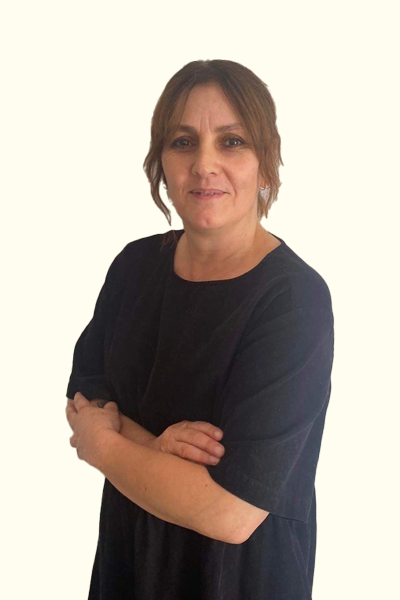 Southern Regional Manager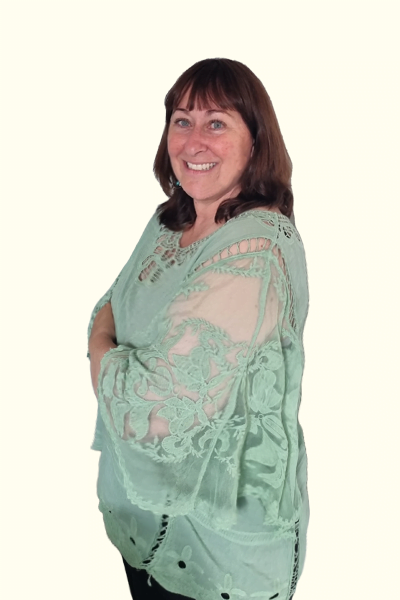 National Disability Specialist Lead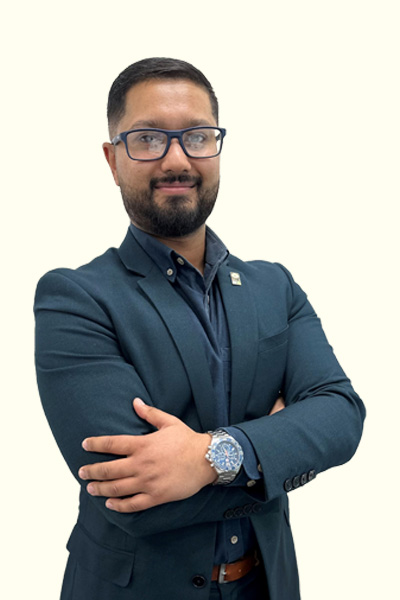 National Operations Manager: Rostering 
Making a difference in people's lives everyday
"Going to work every day to be given the opportunity to make a positive impact on the lives of others really gives me a sense of purpose. I find the work environment both relaxed and flexible, and am part an awesome team of supportive and interesting people."
"I love my job because every day is different. I work with young people with disabilities helping them achieve their goals and dreams."
"Building the relationships and seeing someone's independence and confidence grow is so rewarding. There are challenging times, but it's worth it."
"I've always wanted to go flatting and live more independently. I did just that when I moved into a NZCL home! I still have some support, but I feel more independent, going on community outings, exercising more and eating healthier."
"Thank you very much for your great leadership, sound advice, professional conduct, open door policy and prompt service. Thank you also for the 'community support survival kit' personally delivered to us. I often look at it and feel encouraged"
Get info on our Support Services
To access our support services, please choose us as a preferred provider when you speak to Needs Assessment and Service Coordination (NASC) service or an Enabling Good Lives (EGL) Connector.
If you would prefer to contact us via phone or email, use the details below and we'll be in touch soon.
PO Box 24445, Manners Street, Wellington 6142