We're here to support the wellbeing of both you and your whānau: it's time to take a well-deserved planned break.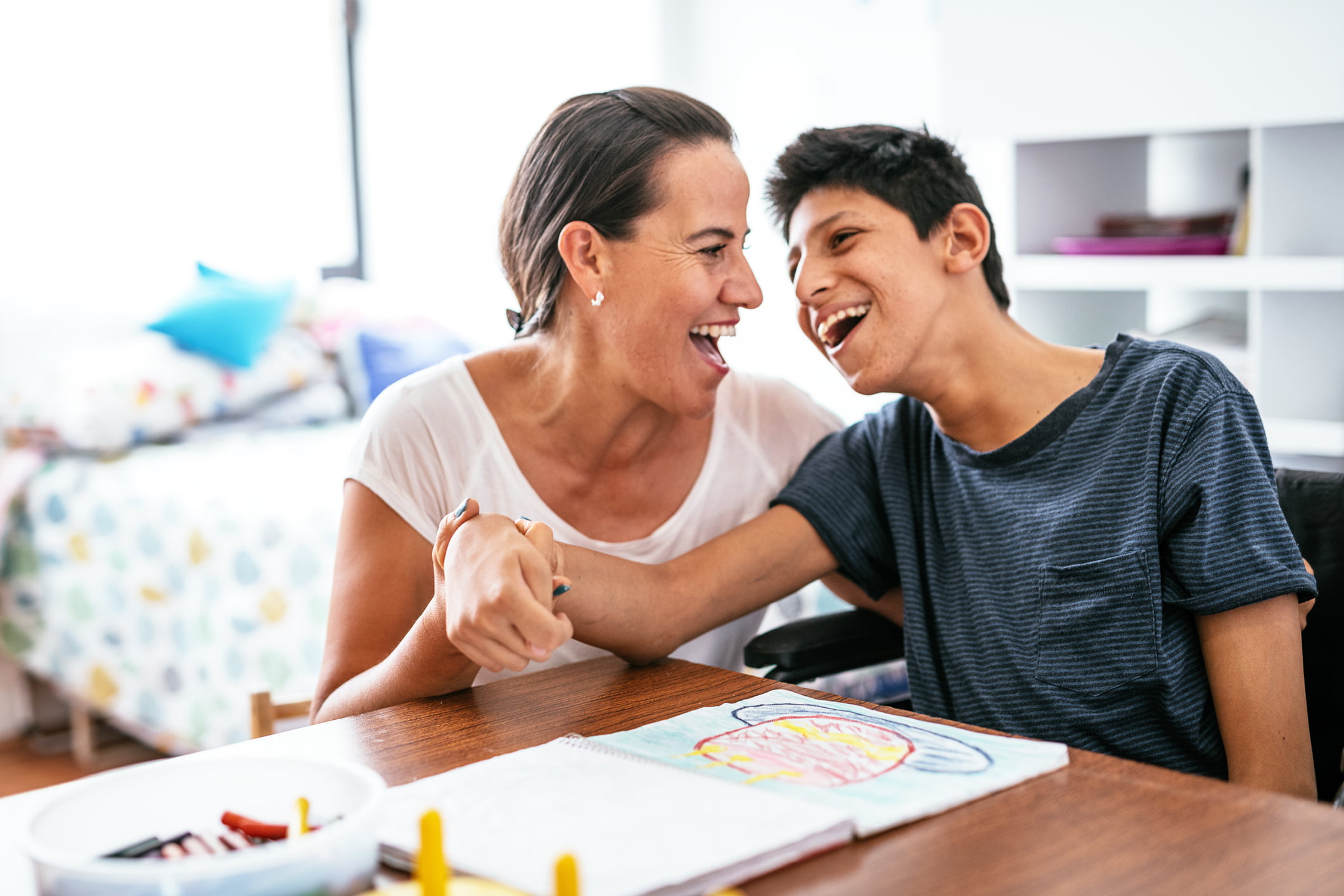 Respite Care & Support When You Need It
At NZCL, we understand the importance of taking a well-deserved break. Our respite services allow full time carers of disabled people, whether that's whānau or close friends, to have a bit of time where they can focus on themselves while knowing that their loved one is well taken care of. Our team works closely with you and your whānau to create a personalised support plan. Whether our in-home respite services work best for you, or you come for a change of scene in one of our respite facilities, we provide tailored services to get you the support you need.
Respite care is a planned, temporary support specifically designed to offer caregivers a break from their responsibilities while ensuring that their loved ones still receive the quality support they need and deserve.
Our respite services stand apart from our other services by providing caregivers with planned breaks from their regular responsibilities, recognising the crucial, compassionate work they do in supporting their loved ones with disabilities.
Designed with your wellbeing in mind, respite support aims to alleviate any build up of stress or fatigue that comes with long term caregiving.
These services can be provided in your own home or one of our respite facilities.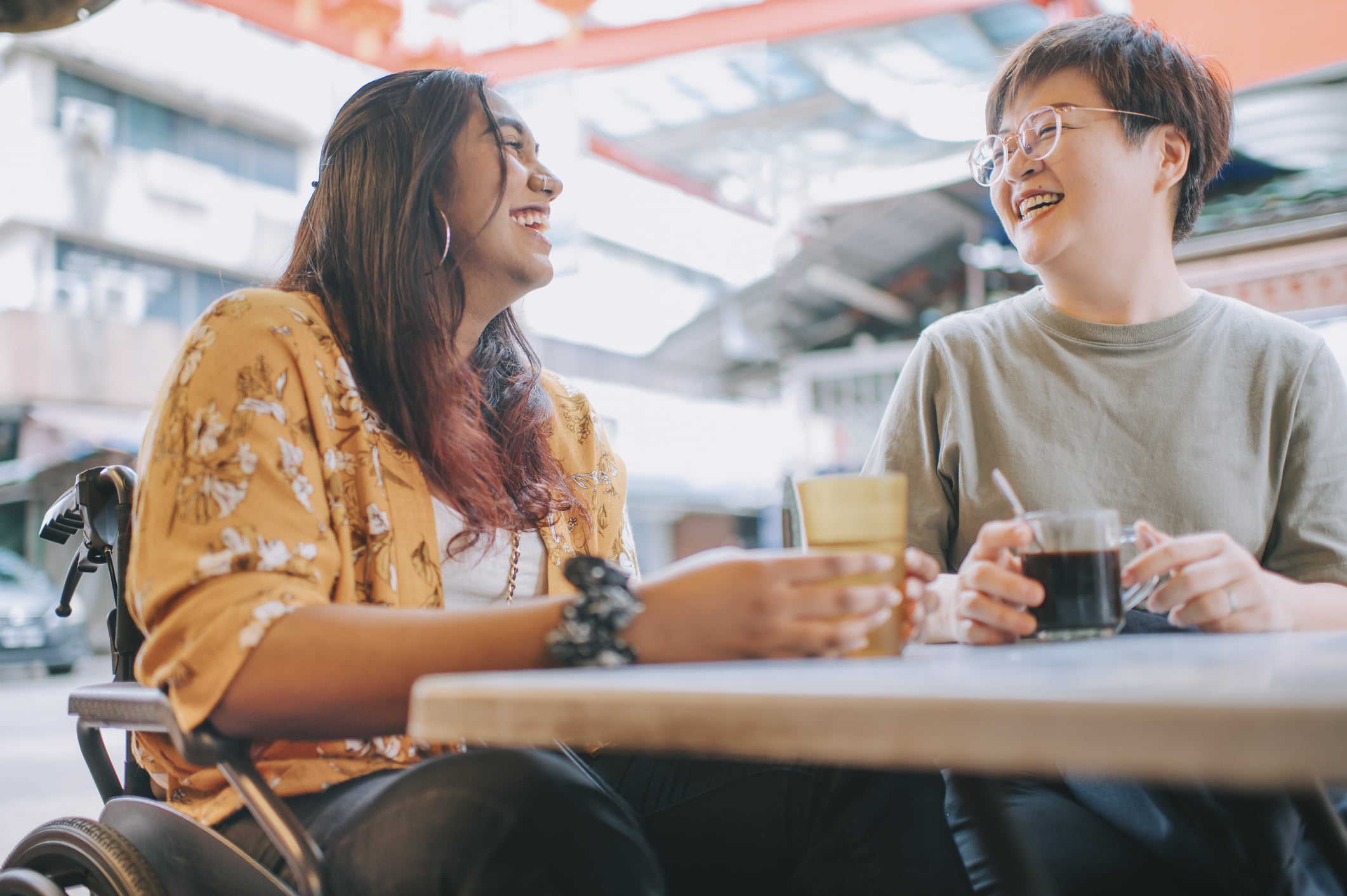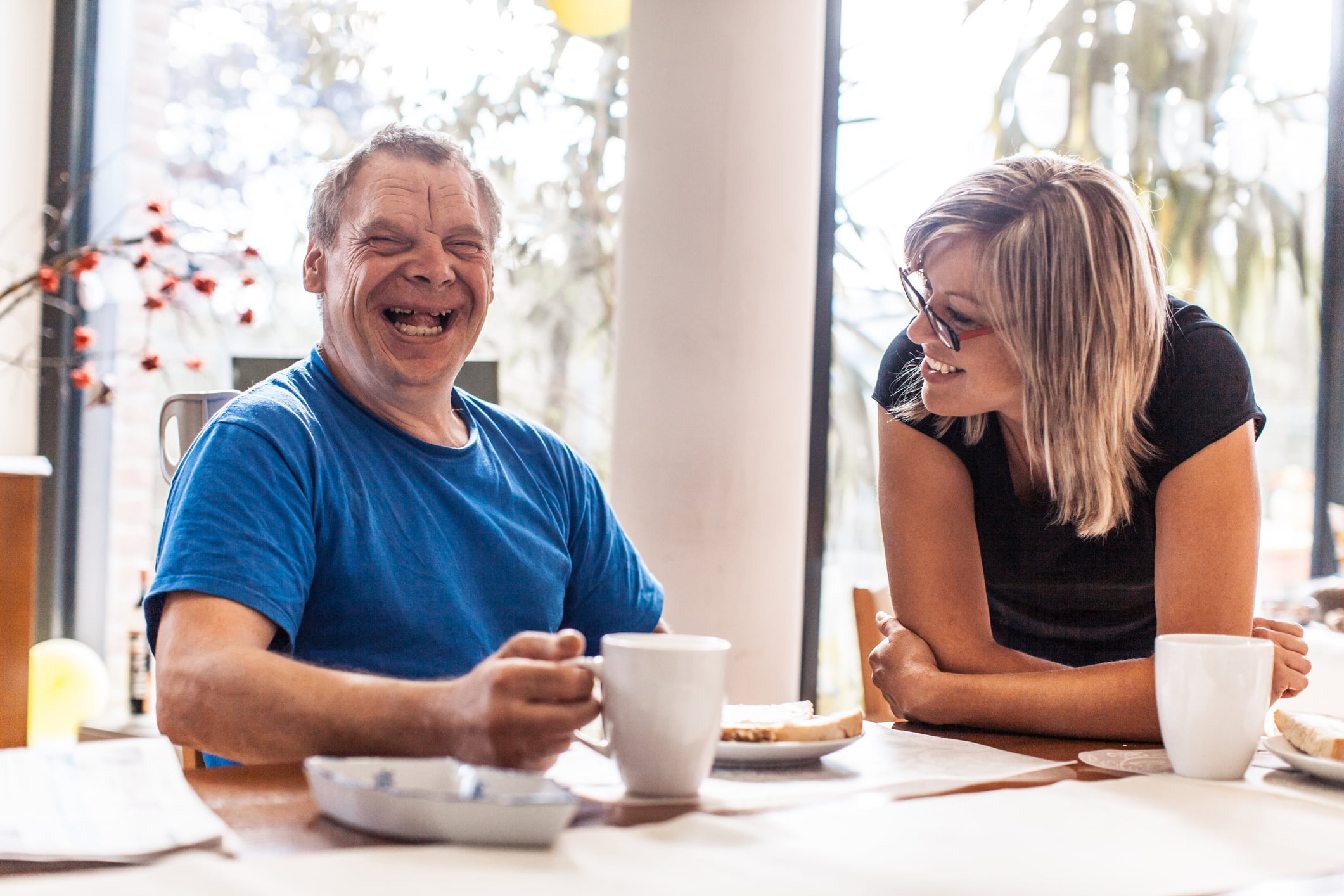 What to Expect from Our Services
When you choose to receive respite care and support in your own home surroundings or come for a short stay at one of our NZCL respite facilities, here's what you can expect:
Personalised support in a safe and nurturing home, whether that's your own or one of NZCL's respite homes.
Access to fully trained support workers who specialise in all aspects of care, ensuring that both you and your whānau have the space and support to prioritise your wellbeing.
Attend community events, learn new skills and enhance your independence.
Engaging activities and outings which encourage personal growth, fulfilment and fun.
All NZCL support workers are checked against the requirements under the Vulnerable Children Act 2014 (VCA).
We are New Zealand's trusted disability support provider
Get info on our Support Services
To access our support services, please choose us as a preferred provider when you speak to Needs Assessment and Service Coordination (NASC) service or an Enabling Good Lives (EGL) Connector.
If you would prefer to contact us via phone or email, use the details below and we'll be in touch soon.
PO Box 24445, Manners Street, Wellington 6142