Residential Support for Disabled Adults
NZCL is dedicated to providing supportive home environments which empower disabled people to live the life they want to the fullest.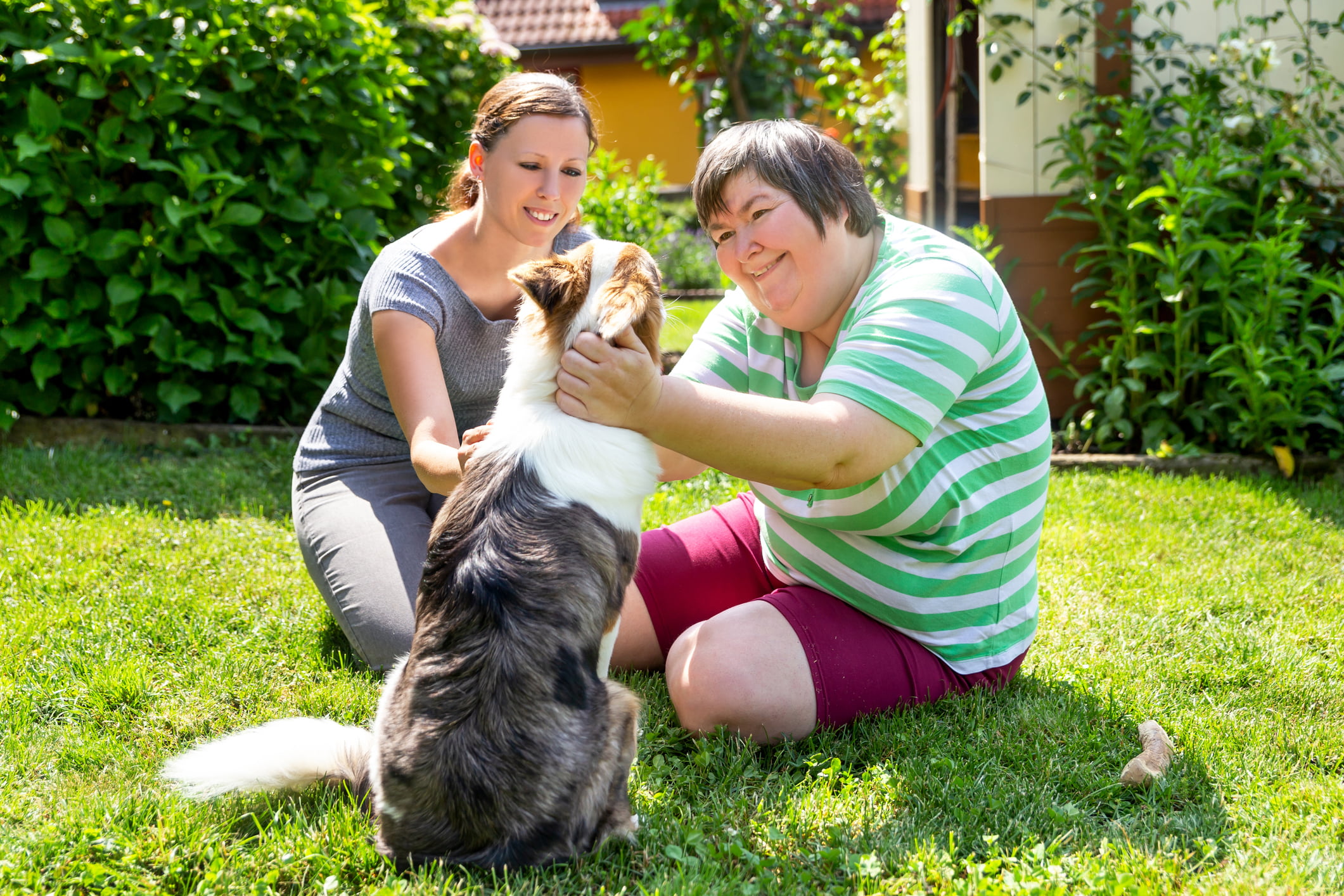 Residential Disability Support
Everyone needs a place that feels like home. At NZCL, we collaborate closely with you and your whānau to make sure that your own unique needs are considered, so that when you're part our residential experience, it's not just a place for you to stay – but a place you can really call home. Our dedicated team of well-trained staff are here to ensure that you get acquainted with your flatmates, engage in daily activities, and provide support with your home routines. Our services are available to those who qualify for government-funded support, as well as people who are looking for privately-funded options.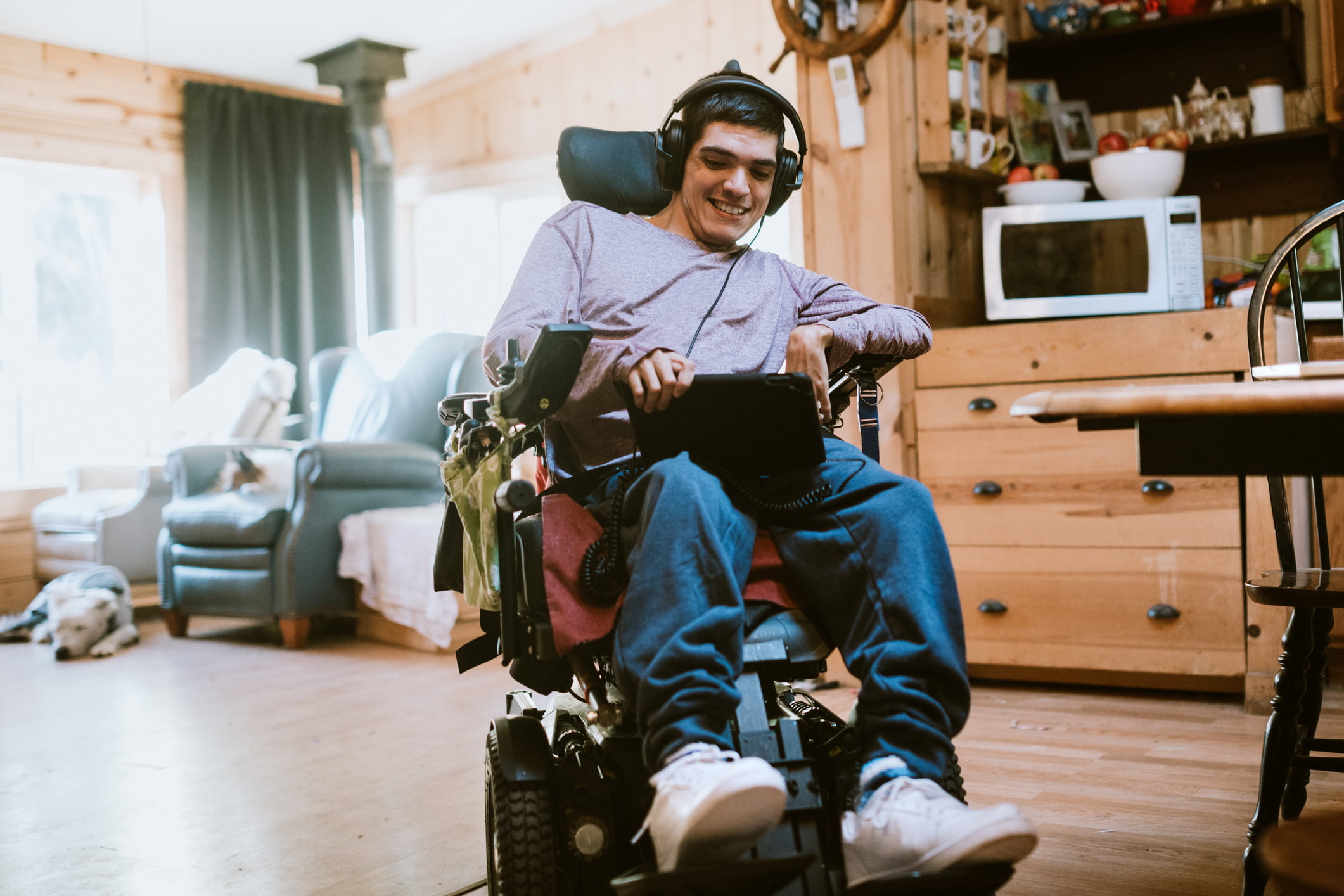 Personalised Disability Support in a Home Environment
We're here to empower you to follow your interests and engage in an active social life. Together, we will work to make sure that:
You receive the necessary support to accomplish your goals and make informed choices
You have plenty of opportunities learning and personal growth
You are encouraged and supported to actively engage with your community
Your cultural identity and connection to whakapapa are actively respected
Enhancing Independent Living
Our team is dedicated to providing personalised support which enables you to thrive in a welcoming home environment. With NZCL you can:
Get to know new flatmates
Have your friends and whānau around to visit
Actively engage in the things you love doing, like playing sport, catching the latest movies, or enjoying a coffee at the local café
Whatever you love doing, we want to be there to make sure you've got the support to pursue your passions and live a good, fulfilling life.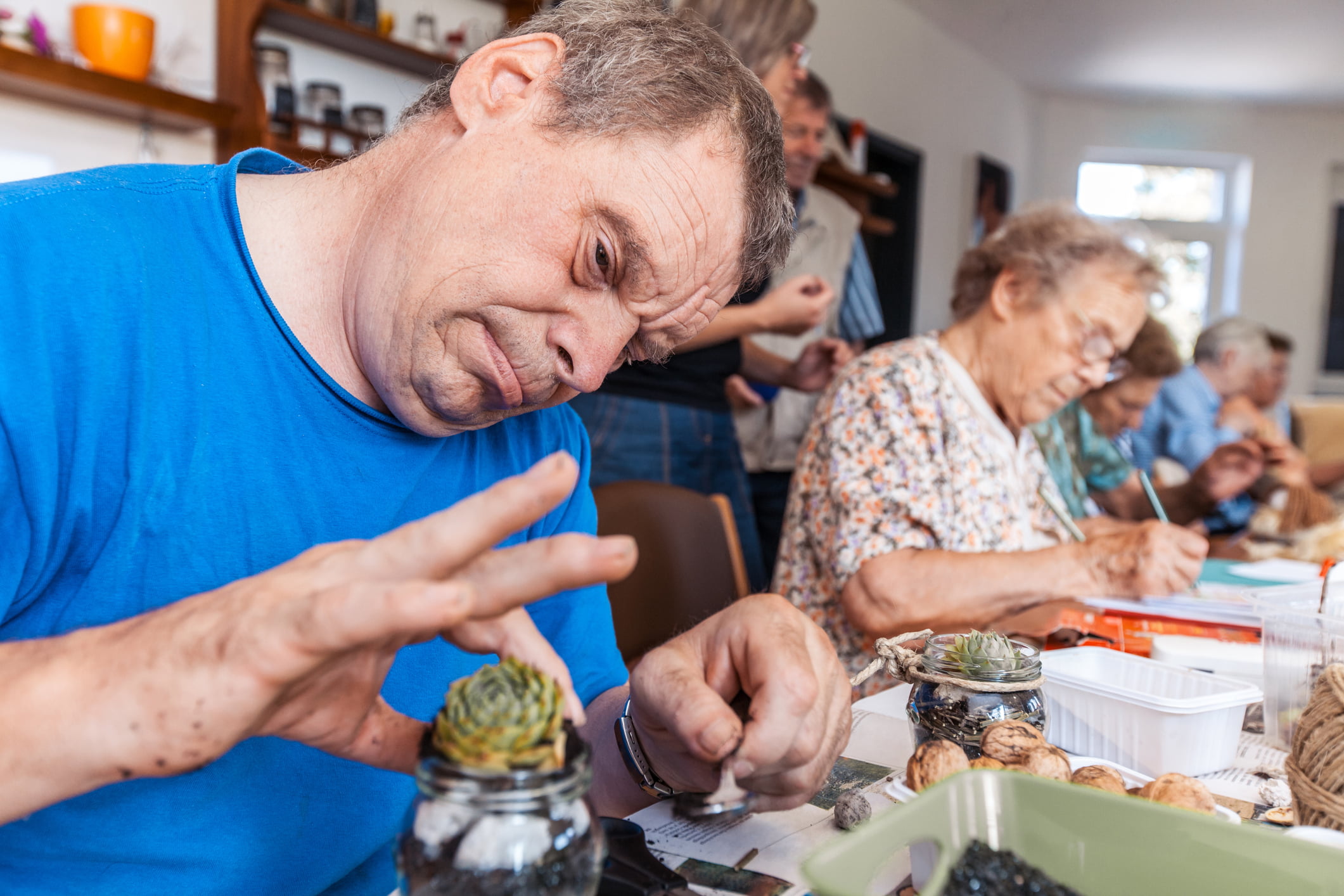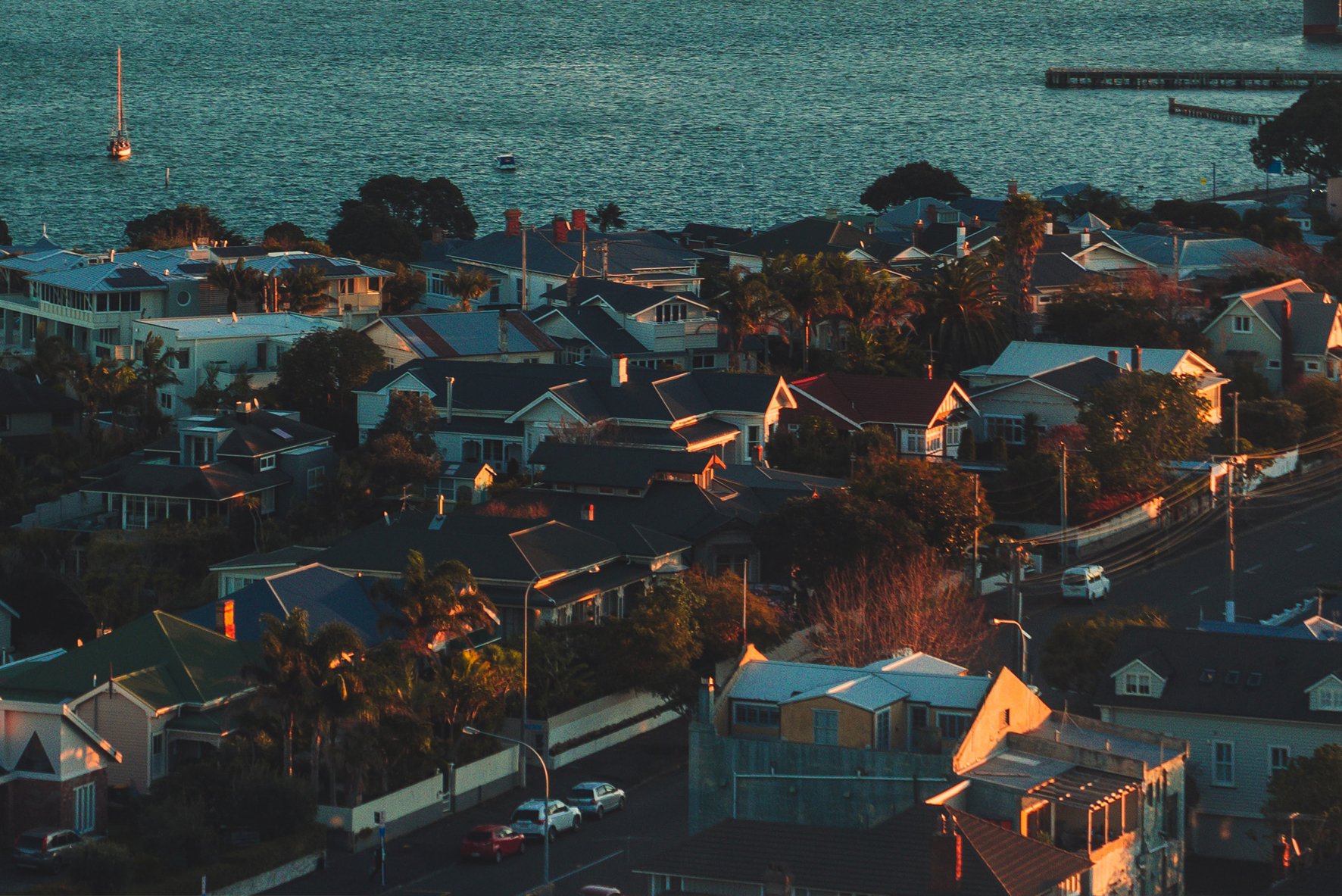 Our residential services prioritise your needs and personal preferences when it comes to finding the perfect home for you. We work with you to make sure that you'll have the support you need, but we also consult with you and your whānau to make sure that your living environment feels like a real home. Together, we'll do our best to match your preferences in the following areas:
Location: We'll work with you to find a place and location that fits with your ideal kind of surroundings and community.
Size (number of flatmates): Whether you're more comfortable living with a smaller group of people or you love being around others, we try to find a social environment that works for
Access to the community: We know how important it is to be able to be part of your local community: our team will prioritise finding you a home with easy access to public transport and vibrant community spaces.
Closeness to whānau: A strong connection with your loved ones makes all the difference. We'll consider the distance to your whānau and make sure your home is close enough to them so you can stay connected.
Accessibility in the home: We want you to be comfortable and move freely in your home. NZCL homes are designed to be fully accessible, giving you the freedom to move independently.
A garden: If green spaces are important to you, we'll explore options with a garden, giving you a chance to connect with nature at home.
Choices In Community Living (CiCL)
We can also support you to live well in your own home and community. With Choices in Community Living (CiCL), you're free to choose where you live, who you live with, and the types of support you need. With our flexible approach, you have the choice to choose the support services that align with your needs and preferences.
We work closely with you to achieve the goals that have been set within your NASC-funded budget, ensuring that you receive the support you need to thrive. For now, this service is available for those living in the Auckland, Wellington, and Otago regions, and to be eligible you must be:
living in a residential service and want to leave and live independently in a home that you can purchase or rent
living in your whānau home with disability support needs similar to people in residential services, and want to live independently in a home that you can purchase or rent
living in an unsustainable living arrangement with disability support needs that would require a referral to a residential service, which is not what you or your whānau wants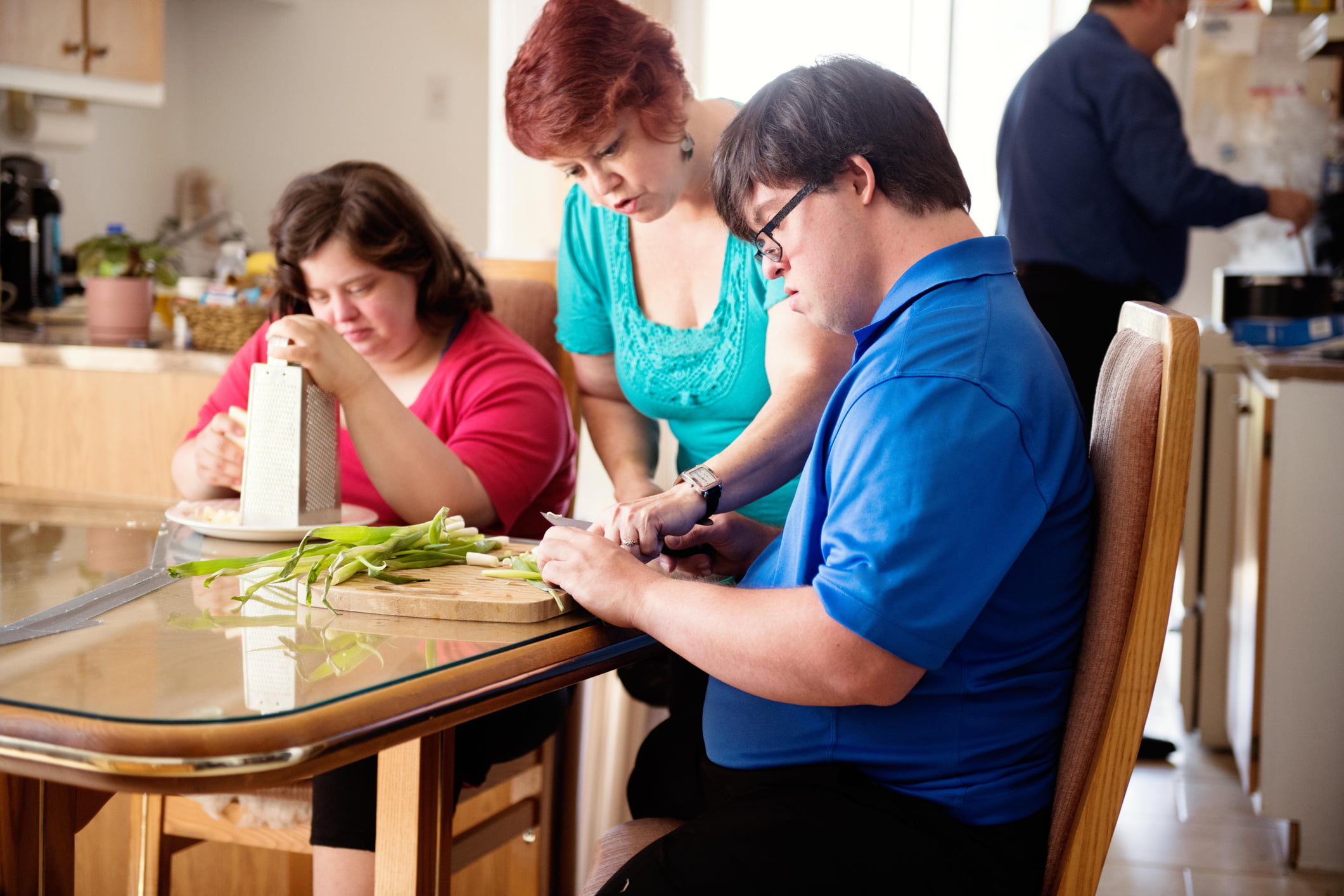 We are New Zealand's trusted disability support provider
Get info on our Support Services
To access our support services, please choose us as a preferred provider when you speak to Needs Assessment and Service Coordination (NASC) service or an Enabling Good Lives (EGL) Connector.
If you would prefer to contact us via phone or email, use the details below and we'll be in touch soon.
PO Box 24445, Manners Street, Wellington 6142