Vocational and Day Support
Working towards developing life skills, enjoying leisure and recreational activities.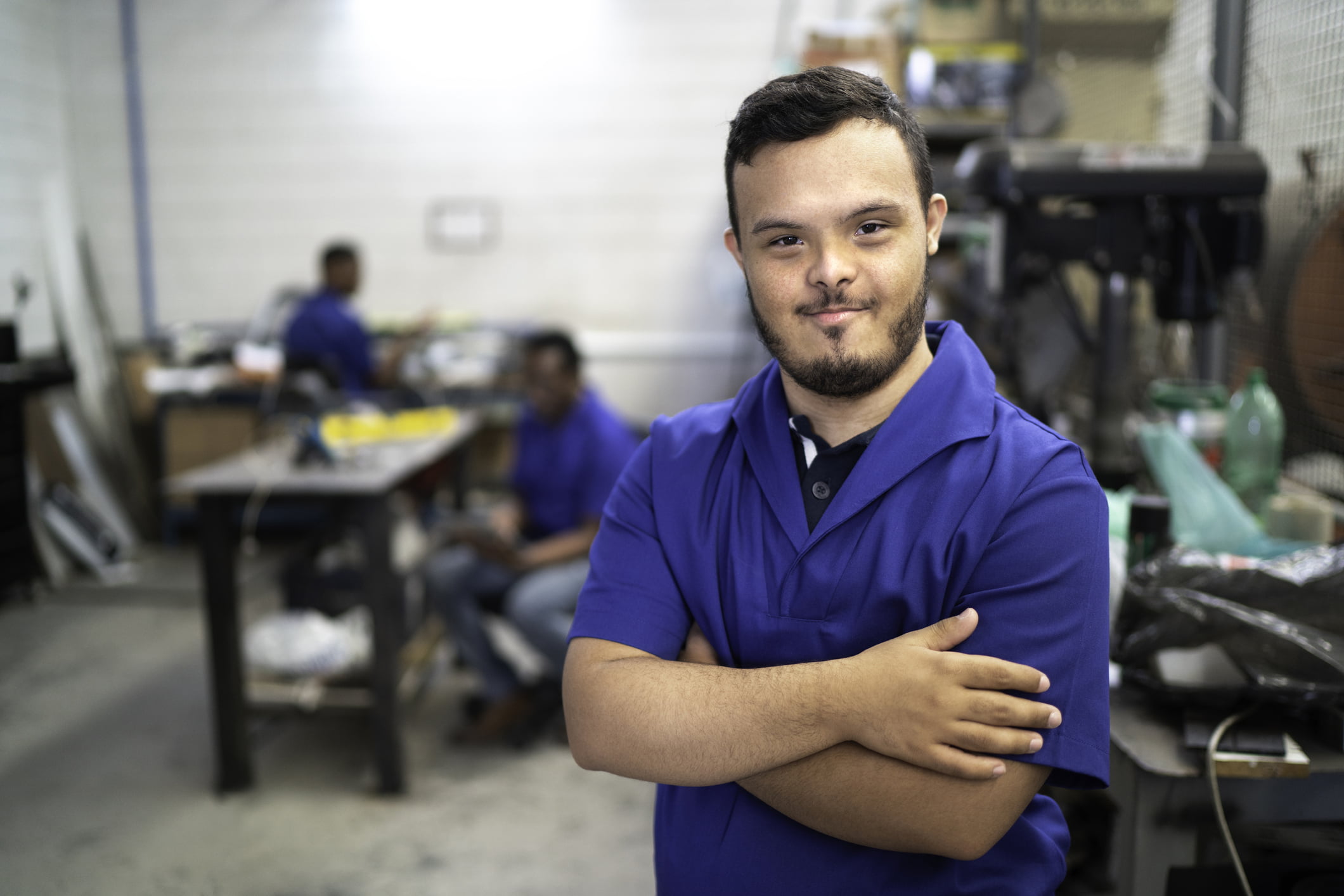 Our vocational and day support services will enable you to participate in your local community, supporting you to develop life skills, enjoying leisure and recreational activities, work towards gaining employment. Our Vocational and day support is guided by the principles of Enabling Good Lives.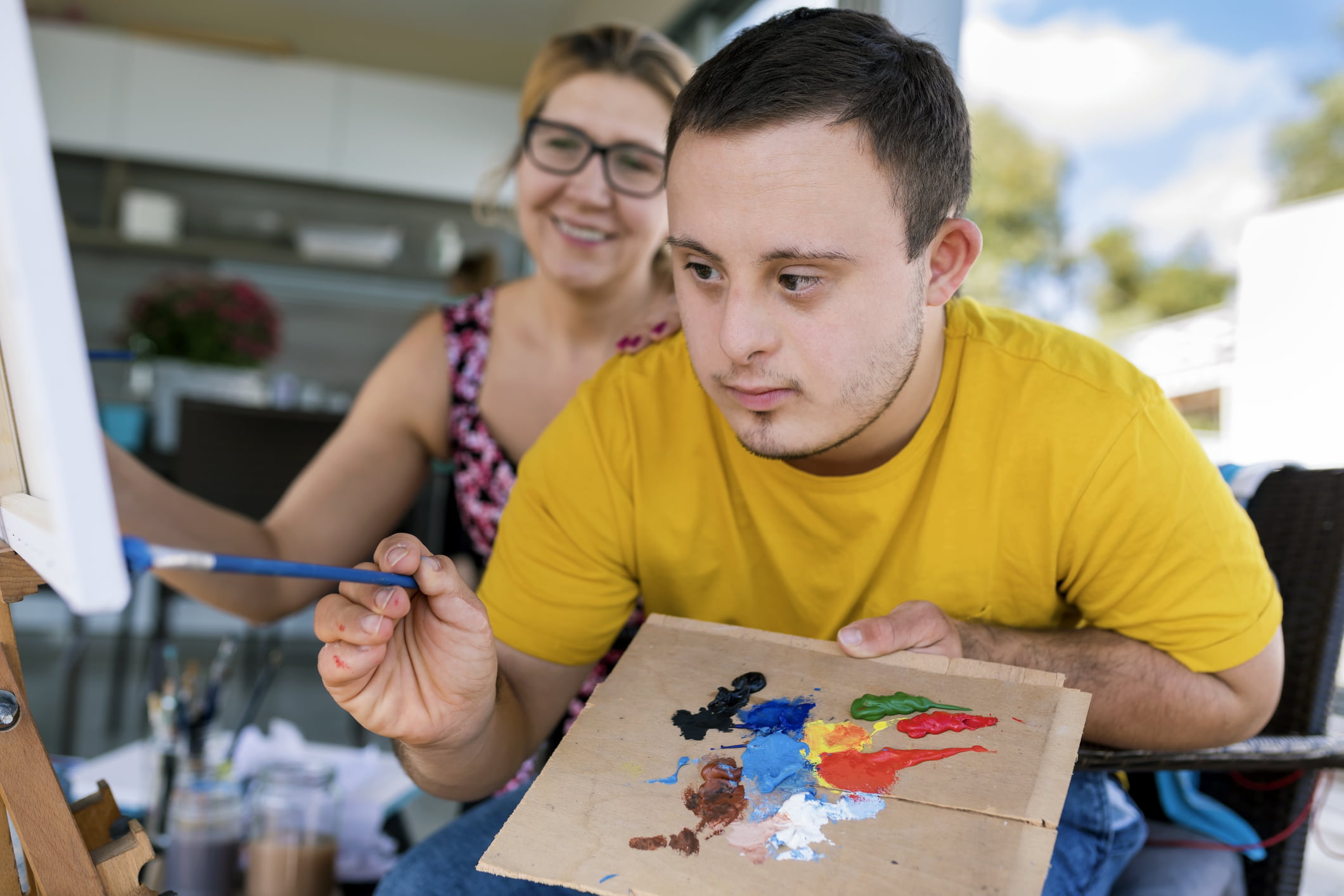 Vocational and Day Support
We are committed to the Enabling Good Lives approach and Pathways to Inclusion which inspires us to ensure all people with disabilities and their whānau can choose to increase the choice and control they have in their lives.   
NZCL provides vocational and day support for people in Canterbury, Hutt Valley, Horowhenua and Hawkes Bay.  These services support people to participate in their local communities, with an increased focus on ensuring self-determination, person-centredness and ordinary life outcomes being achieved. 
Flexible support which enables you to:
develop life skills and community and social connections
enjoy vocational, leisure and recreational opportunities of your choice.   
gain skills that enable you to move into employment 
access qualified, experienced support workers to help you in achieving your goals
Enabling Good Lives (EGL)
We will support you to live your best life possible whatever your disability may be. We will be there to assist you in every way so you can enjoy what you love doing, achieve what's important to you, get what you need to keep well and stay connected to your whānau and community.
You and your whānau will enjoy: 
more choice and control over supports and services
transparency over budgets (knowing how much money there is)
a flexible provider who will listen to what you want – and builds something that suits your situation
the ability to be the key decision-maker about who works with your family member
one plan that is based on your strengths, preferences, culture and goals
trusting relationships with key professionals and that my voice is heard
ability to connect with people who help you understand options and what is available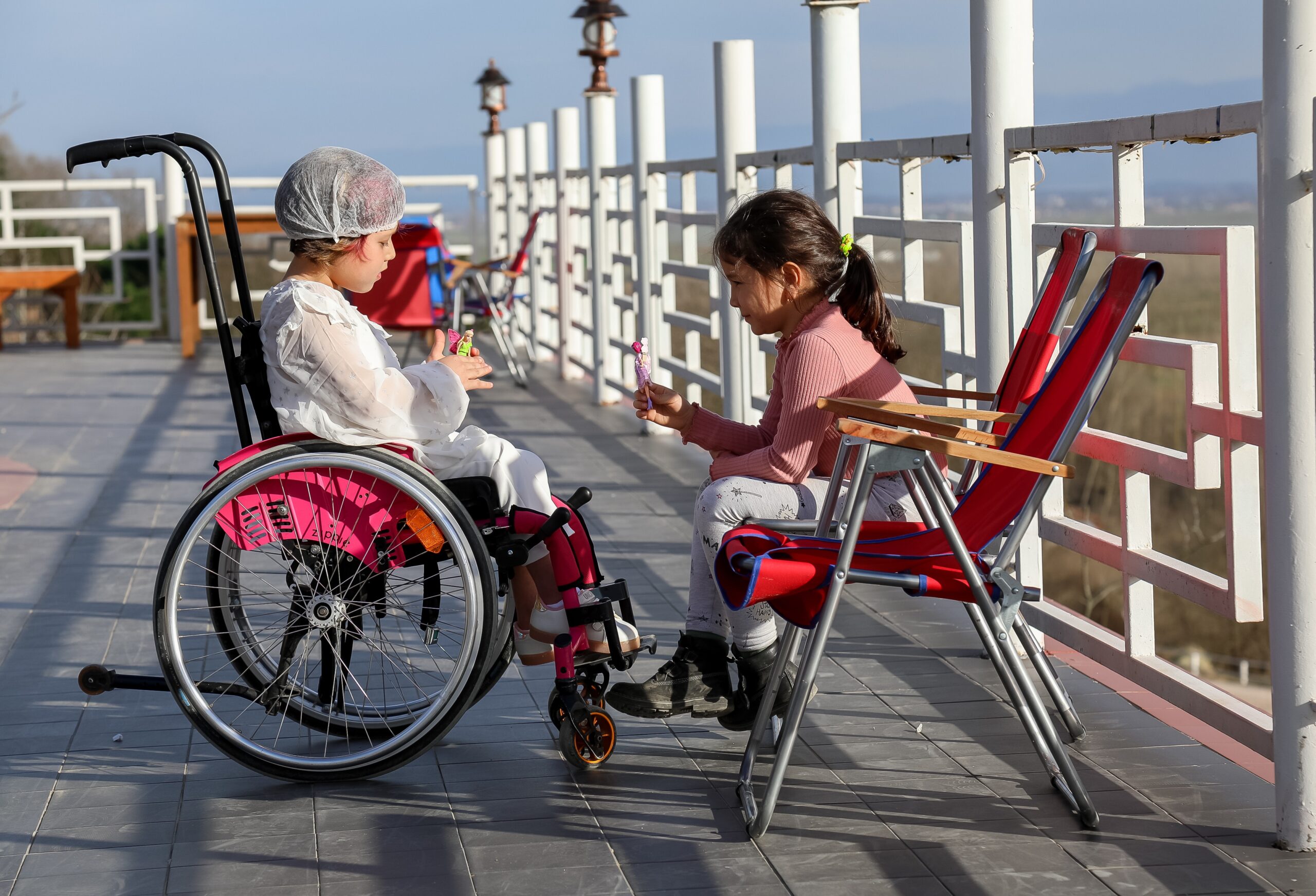 We are New Zealand's trusted disability support provider
Get info on our Support Services
To access our support services, please choose us as a preferred provider when you speak to Needs Assessment and Service Coordination (NASC) service or an Enabling Good Lives (EGL) Connector.
If you would prefer to contact us via phone or email, use the details below and we'll be in touch soon.
PO Box 24445, Manners Street, Wellington 6142