Huntingtons and Neurological Disorder Support
Our services are provided in dedicated residential settings, in home, or through respite services, both in and out of home.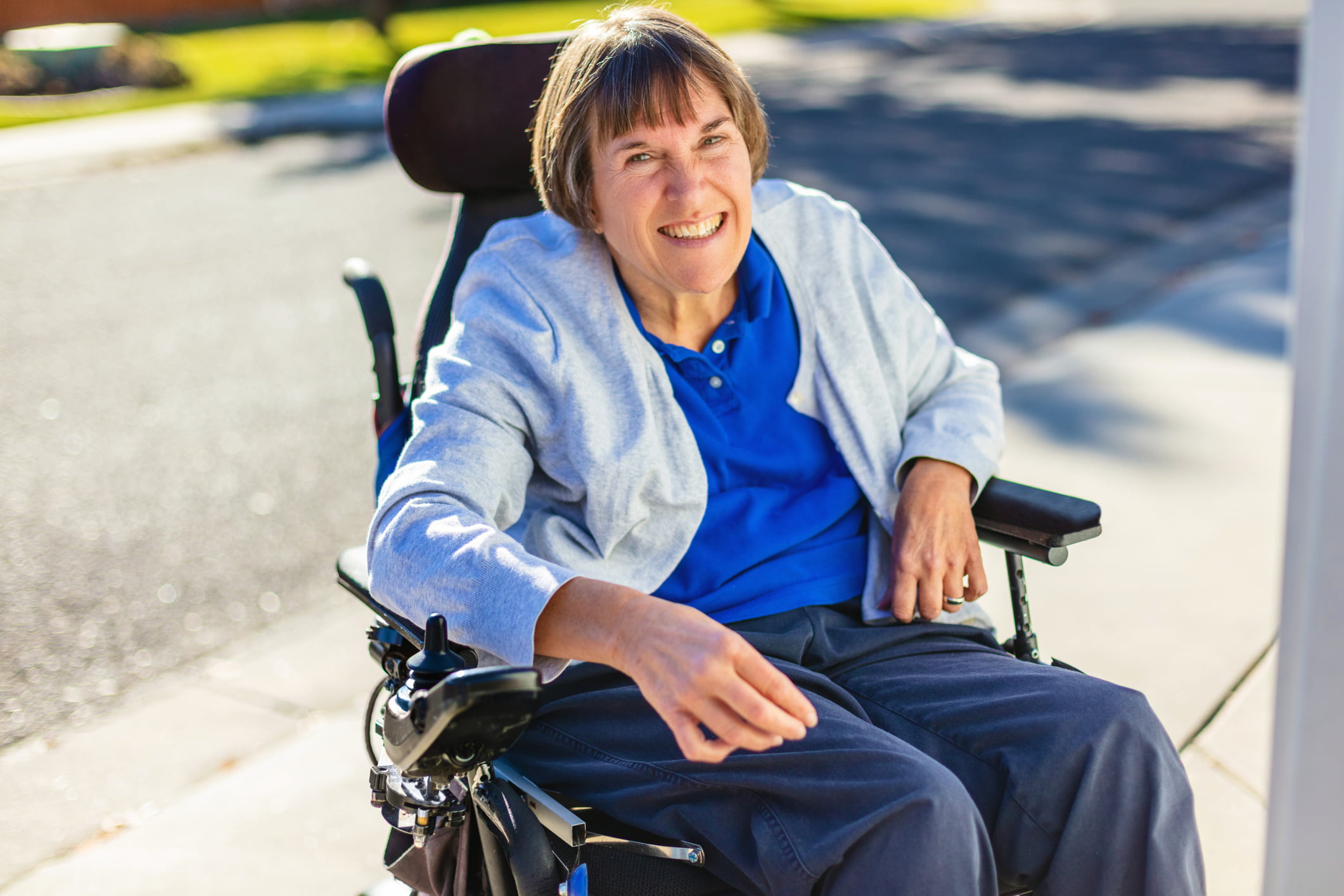 We offer a full range of living support, including coordination (Canterbury only) for people with Huntington's Disease and neurological disorders like Parkinson's Disease, Motor-neurone Disease and Multiple Sclerosis.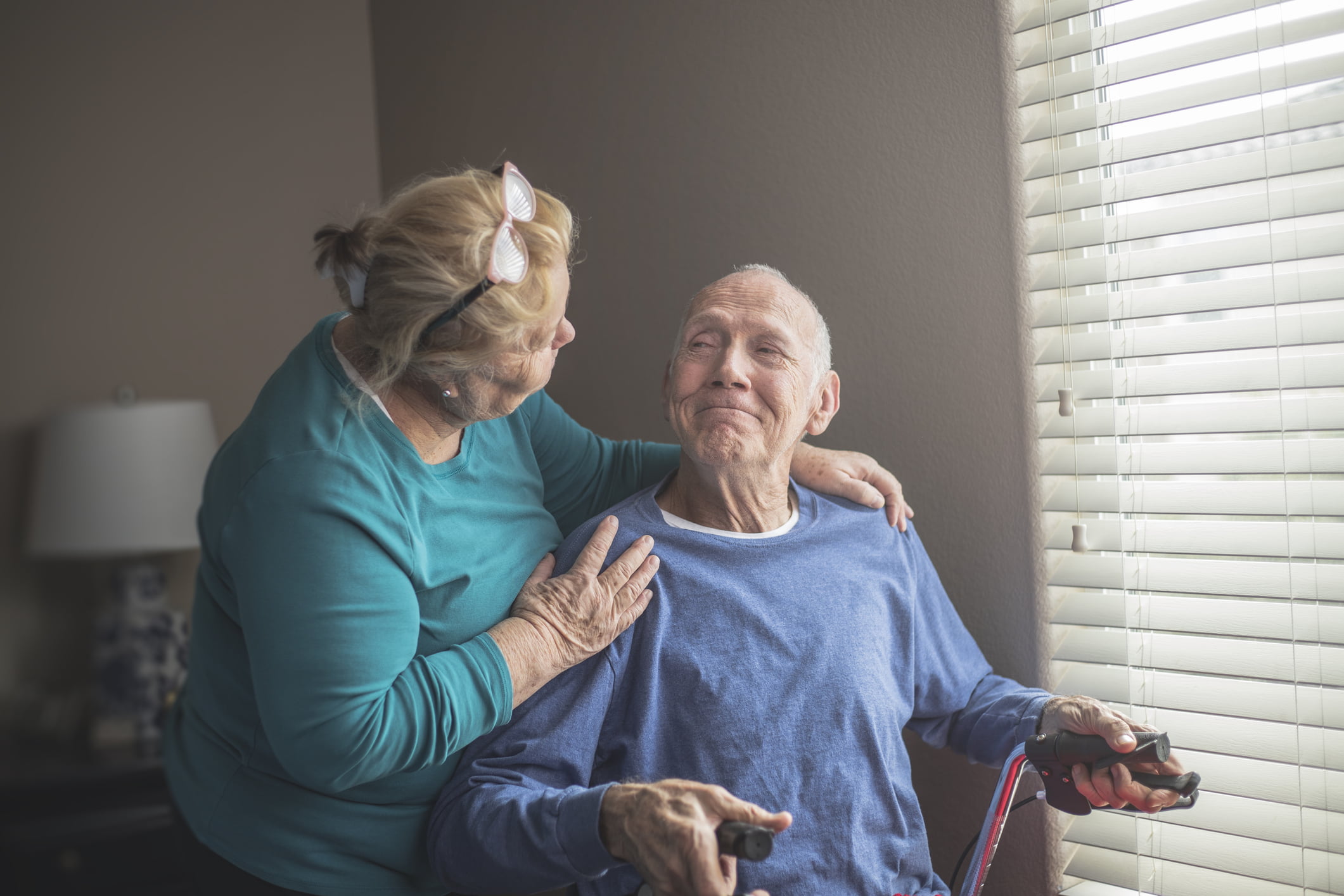 Supports from our specialists
We pride ourselves on the specialist nature of our service. 
Our Support Workers are provided with specialist training and are largely dedicated to our Huntingtons and related neurological disorders service

 

We have close relationships with our local communities and are in regular contact with condition-specific associations and support networks

 

We work alongside specialist advisory groups who help shape our service

 
A key focus of this service is supporting people to maintain their independence and continue to be involved in the community as much as possible. 
What you need to know about Huntington's disease
Huntington's disease is a rare, inherited disease that causes the progressive breakdown (degeneration) of nerve cells in the brain. Huntington's disease has a broad impact on a person's functional abilities and usually results in movement, thinking (cognitive) and psychiatric disorders.
Huntington's disease symptoms can develop at any time, but they often first appear when people are in their 30s or 40s. If the condition develops before age 20, it's called juvenile Huntington's disease. When Huntington's develops early, symptoms are somewhat different and the disease may progress faster.
If you live in the Waitaha Canterbury, please make direct contact with our Huntington's Disease Service Coordinator, Rochelle Kingi on 022 010 5584 or [email protected].
Otherwise please access support through the link below.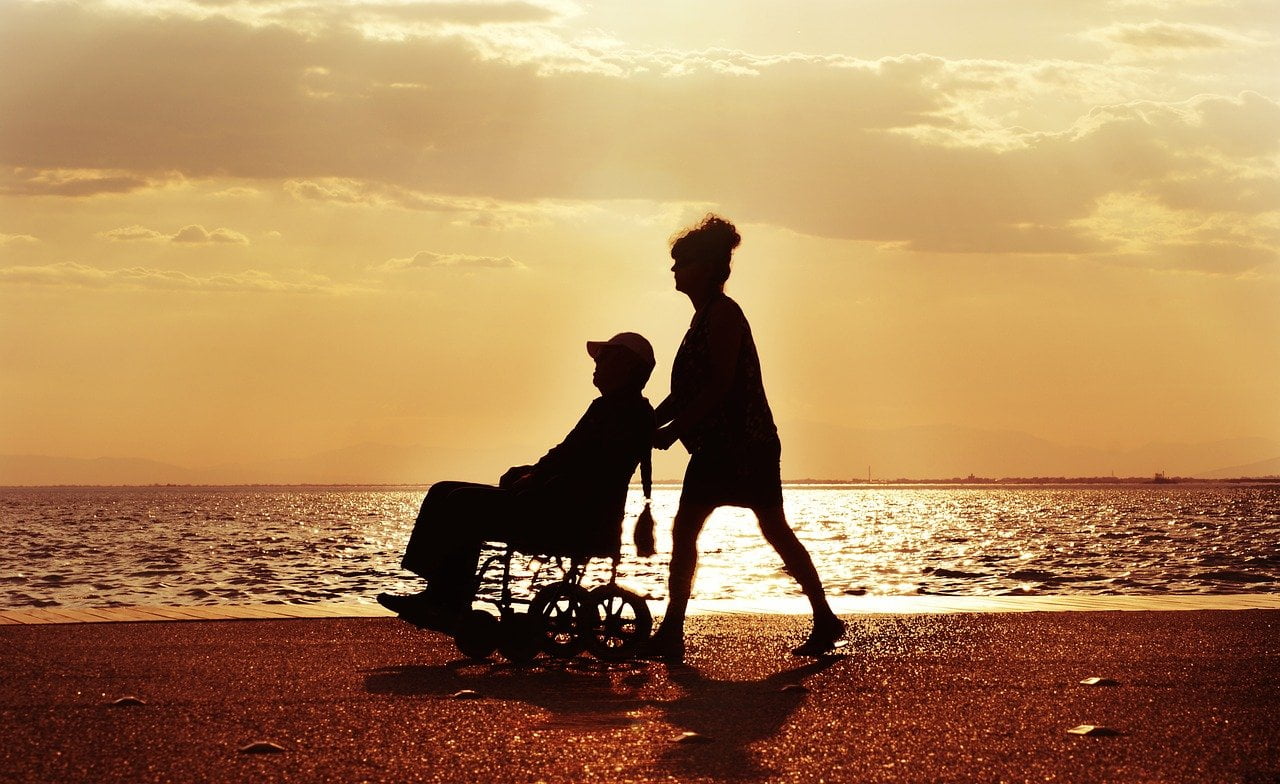 We are New Zealand's trusted disability support provider
Get info on our Support Services
To access our support services, please choose us as a preferred provider when you speak to Needs Assessment and Service Coordination (NASC) service or an Enabling Good Lives (EGL) Connector.
If you would prefer to contact us via phone or email, use the details below and we'll be in touch soon.
PO Box 24445, Manners Street, Wellington 6142