New Zealand's trusted disability support service
Supporting disabled people and their whānau.
Together, wherever you're going. 
Haere tonu tātau.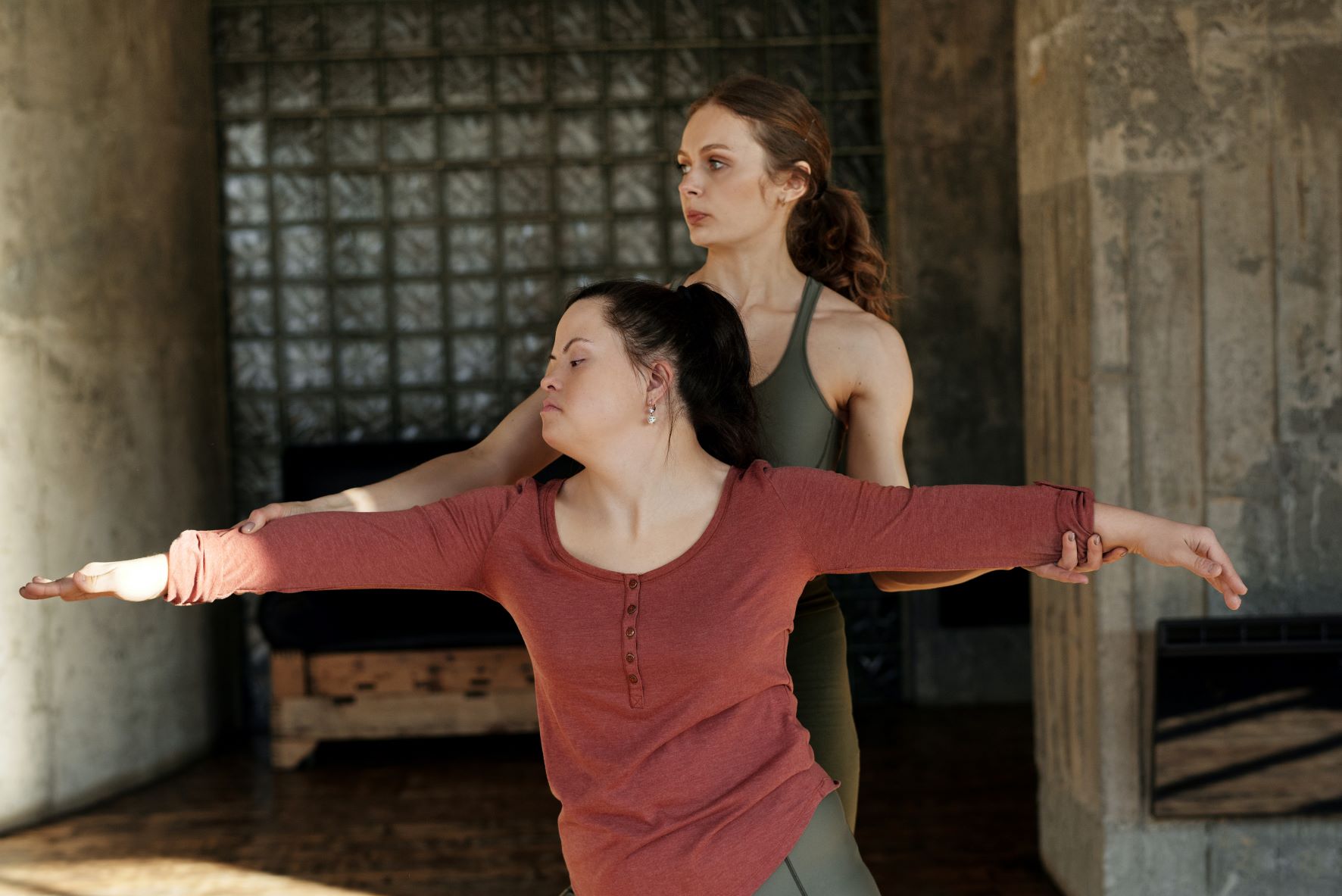 NZCL is dedicated to enabling disabled people to live good lives, with the support of a range of services including residential support, vocational assistance, respite care, and specialised support.
We believe in providing support in partnership with disabled people, advocating for choice, rights, culture, dignity, and learning. Learn more about our available services below.
NZCare and Geneva Community Living came together to form NZCL, an organisation dedicated to supporting disabled people in New Zealand.
Our Disability Support Services reflect our belief that all New Zealanders deserve to live fully, have equal opportunities, and achieve their ambitions.
That's why everything we do is designed to enable disabled people to be part of their local community, connect with whānau and friends, and do the things they enjoy. We will work with you and whānau to provide support that is personalised, flexible and reflect the choices that you want to make in your life.
Together, wherever you're going. Haere tonu tātau.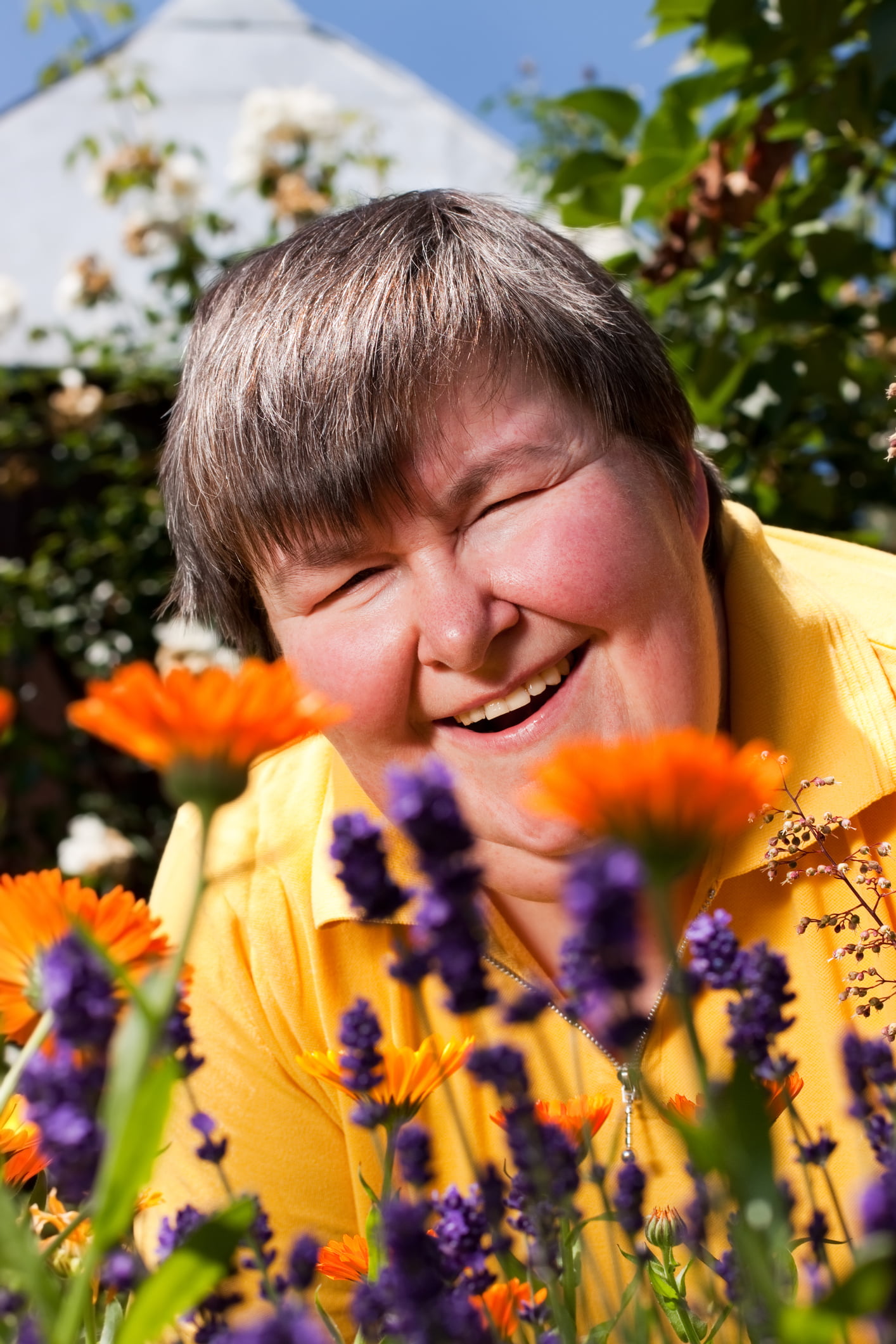 NZCL provides ongoing support to 20 year-old Jane*, who is a person with Autism Spectrum Disorder.
Jane's family had been fundraising to build a house that met Jane's future needs, and asked NZCL to help with this. While we were waiting for the house to be built we supported Jane to move into an NZCL residential service in another area, and to be part of that local community.
Jane and her family were closely involved in selecting the service that best met her needs and in developing a vocation plan, outlining the types of activities she would like to be doing. Jane has since been involved in going to Riding for the Disabled, riding her bike with staff, going out into the community to restaurants, and shopping for the things she likes. Her family have noticed how much Jane has grown in confidence and become more independent.
NZCL will be supporting Jane to move into her new home, ready to start a new and exciting chapter of her life.
* Name changed for privacy purposes
We are New Zealand's trusted disability support provider
Disability Support Services FAQs
Our community network and partners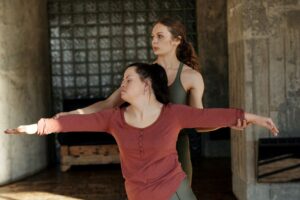 2022 is a historic milestone for our country as New Zealand truly seeks to transform the way it serves disabled people and their...
Read More
Get info on our Support Services
To access our support services, please choose us as a preferred provider when you speak to Needs Assessment and Service Coordination (NASC) service or an Enabling Good Lives (EGL) Connector.
If you would prefer to contact us via phone or email, use the details below and we'll be in touch soon.
PO Box 24445, Manners Street, Wellington 6142